About the Linux Foundation
Empowering generations of open source innovators.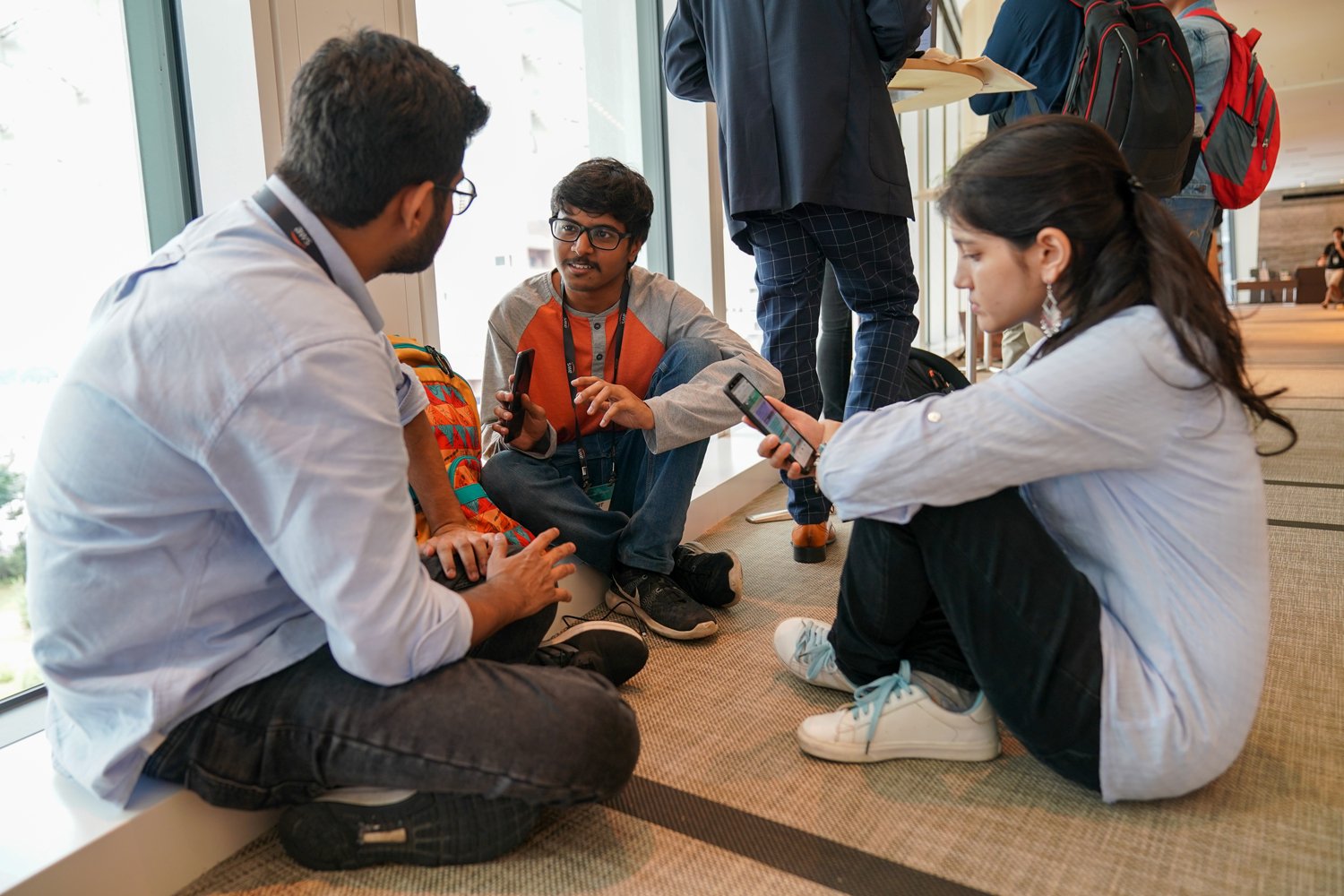 Unlocking the value of shared technology
Innovation comes from everywhere. We help companies and developers identify and contribute to the projects that matter. Working together, the open source community is addressing the challenges of industry and technology for the benefit of society. Code is power. Community is strength. We are one.
The Linux Foundation Method
A proven and repeatable way to scale project communities via a comprehensive portfolio of support programs for aspiring industry leading projects.
Neutral home for code and collaboration
We aim to democratize code and scale adoption, for all projects.
Ecosystem curation and community building
We strive to create new technology categories by identifying trends, accelerating the growth of nascent technologies, and removing barriers to adoption.
Enterprise ready, the OSS way
We provide turnkey technology and support programs for developer enablement, business operations, training & certification, marketing and events, and membership development to help projects scale fast.
Project insights and management tools
We help projects streamline operations and boost community engagement with cloud-based, collaborative tooling, contributor and participation analytics, and infrastructure management.
It takes teamwork to make the dream work.
The Linux Foundation leadership team includes experts in technology management, business, legal, community and developer marketing, and ecosystem development — all focused on open technology.
We have deep roots in open technology, with hundreds of years of collective experience in the field. We are passionate about software, hardware, and standards development that unlocks the power of open technology to drive shared innovation.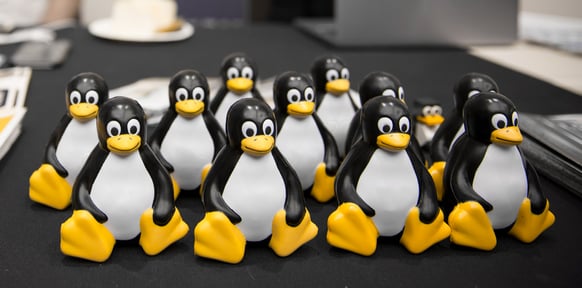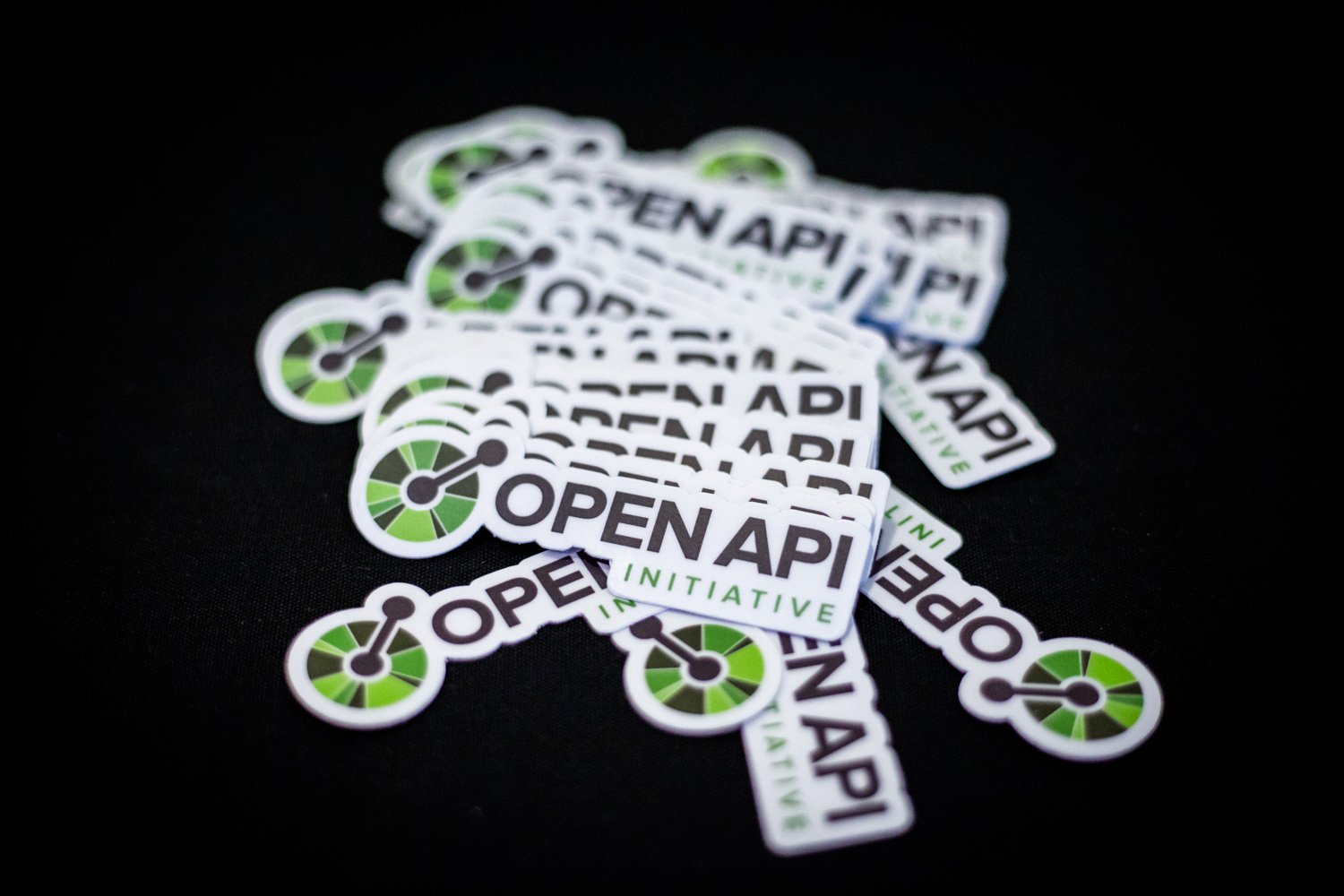 From fledgling project to category leader.
For years the Linux Foundation has provided a neutral home and unmatched support for cutting-edge projects — fostering burgeoning communities that breed collaboration, power innovation, and attract the best engineering talent in the world.
But don't take our word for it.
Creating inclusive communities everywhere.
At the Linux Foundation, we are deeply committed to fostering a work culture and environment of diversity and inclusion. Because diversity drives innovation and inclusion means more ideas and contributions.