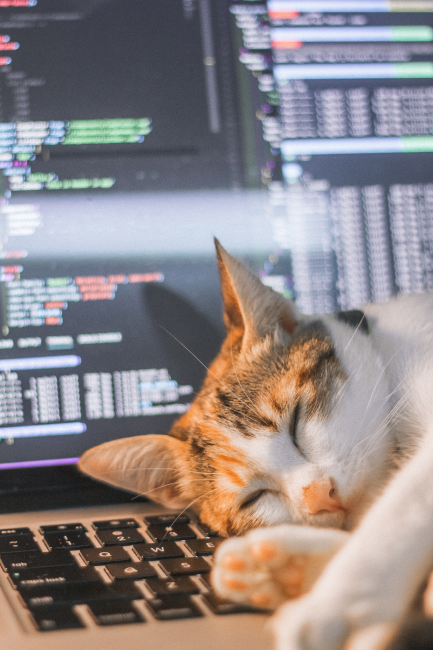 Mission Driven
Together with the worldwide open source community, The Linux Foundation aims to solve the hardest technology problems by creating the largest shared technology investment in history. By partnering with the world's leading developers and companies and providing the necessary tools, training, and events to scale any open source project, Linux Foundation services help create vibrant ecosystems to support the long-term growth of more than 100 open source projects.
Virtual Workforce
The Linux Foundation is powered virtually—the organization employs individuals in 36 different states and four countries. To help make this possible, a stipend is provided for employees to equip their home offices, buy their own computers, and rent co-working spaces around the world. Team communication is encouraged though multiple mediums, including Slack, Skype, and Google Hangouts.
Employee-First
In addition to the mission-driven culture focused on the organization's technological impact on society, The Linux Foundation has a strong culture of supporting its employees. Key benefits include 100% paid health care for families and individuals, an unlimited paid time off policy, 12 fully paid weeks of parental care for primary and secondary caregivers, and a full 401(k) match up to the government maximum.
Transparency Links
UHC - transparency-in-coverage.uhc.com
Kaiser - https://healthy.kaiserpermanente.org/front-door/machine-readable