Standards and Specifications at the Linux Foundation
Supporting specification development and adoption from ideation to international standard.
WEBINAR
Writing a Formal IT Specification
Join us for a presentation that outlines a number of considerations involved when creating a formal IT specification, in general, and for software, in particular, such as a programming language or library.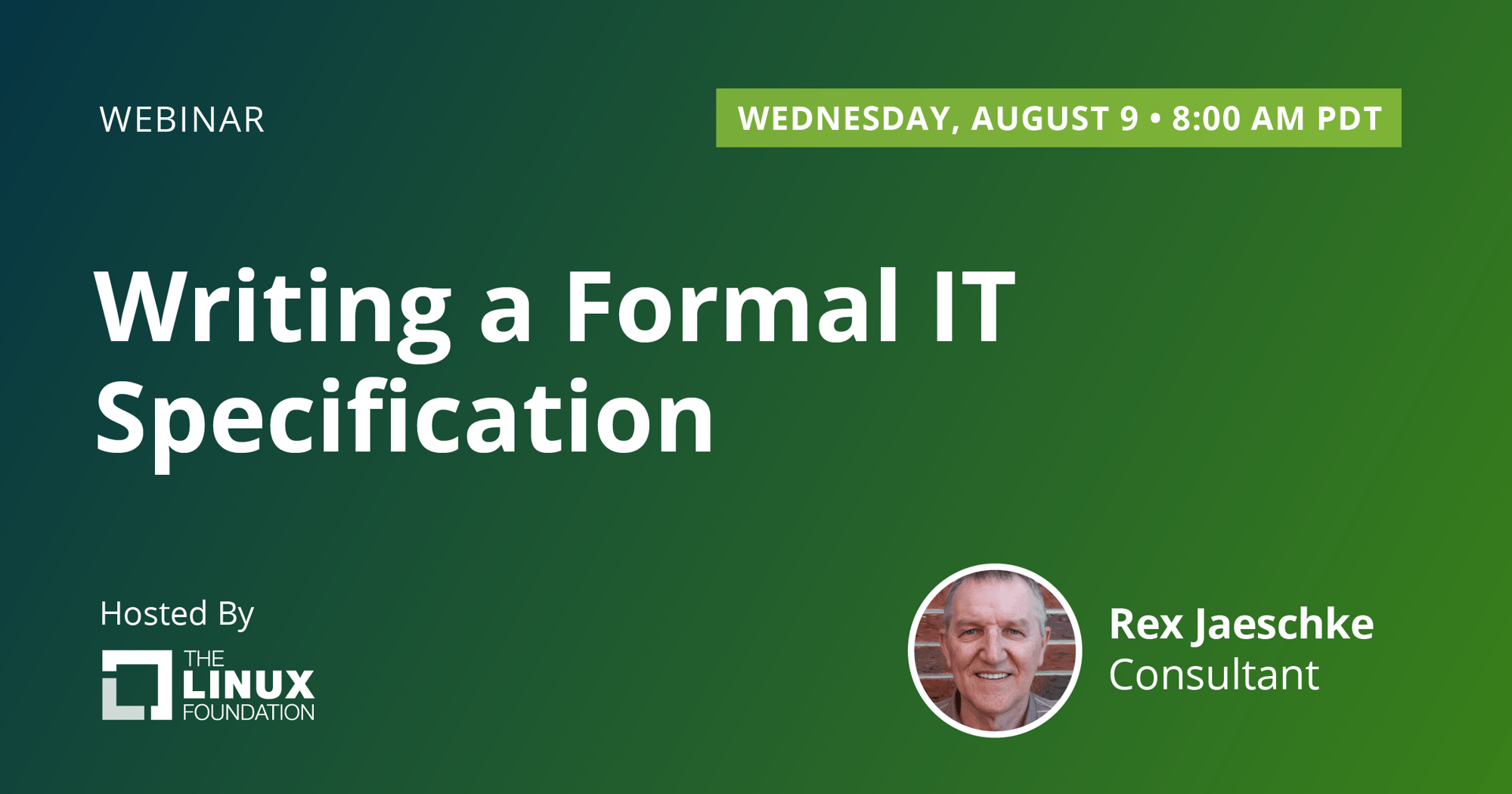 RESEARCH
2023 State of Open Standards
Standards are a part of the fabric of our technical systems and have important influence over decision-making and innovation. To better understand how these standards come to be, we set out to research the practices currently used to develop and adopt standards in the information and computing technology sector.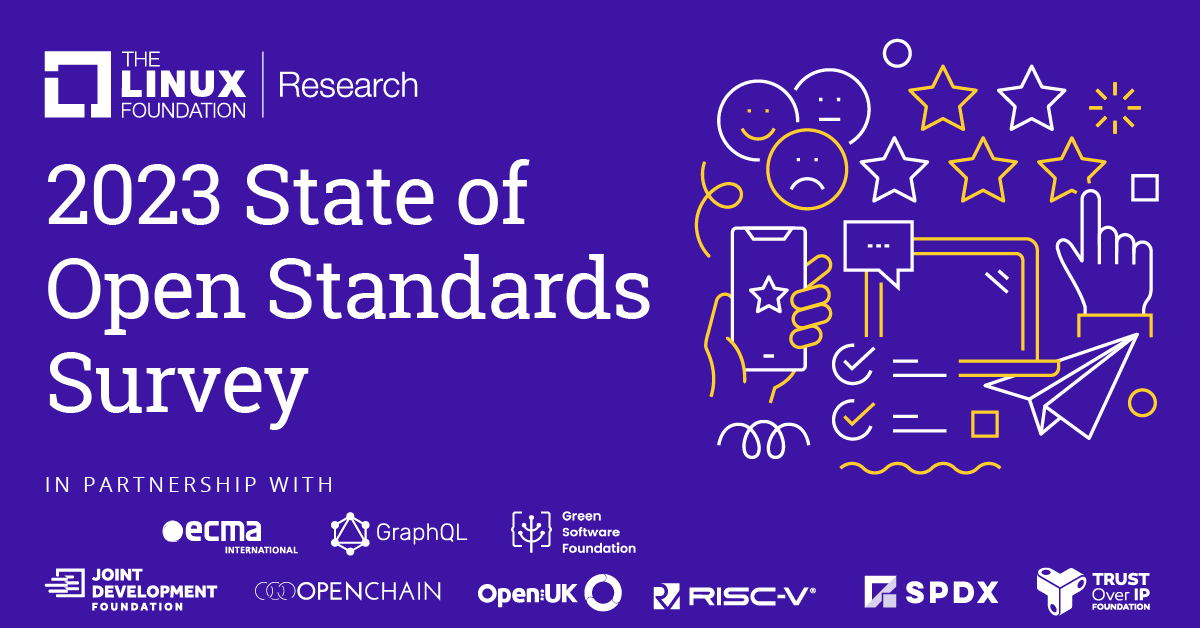 WEBINAR
Getting Started with Community Spec: The Lightweight, Open Source Standardization Path
View the recording to learn how to leverage Community Specification for your next project.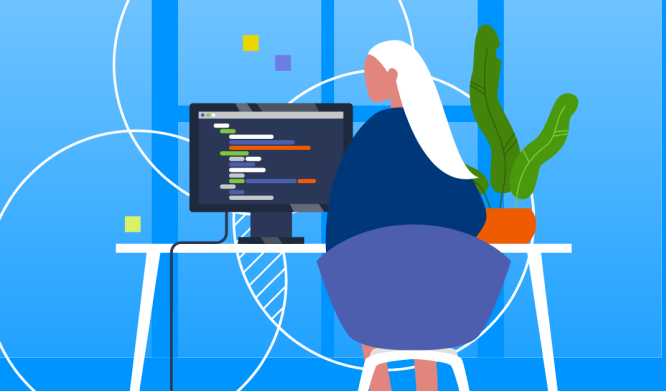 Explore Standards and Specifications Projects
We host over 200 active specification and standards projects. We specialize in "open" specifications and standards that encourage collaboration among diverse groups of stakeholders.
Our communities are building standards and specification across technology horizontals and industry verticals. See our full list of projects here.
Keep in Touch
Fill out the form below to subscribe for more news from our standards and specifications projects.
To request more information about starting a project or other questions, please email admin@jointdevelopment.org.