Standards and Specifications at the Linux Foundation
Supporting specification development and adoption from ideation to international standard.
RESEARCH
2023 State of Open Standards
Share your insights into the use, growth, and impact standards and specifications efforts on the open technology ecosystem, and help inform strategic decisions based on trends in the ecosystem.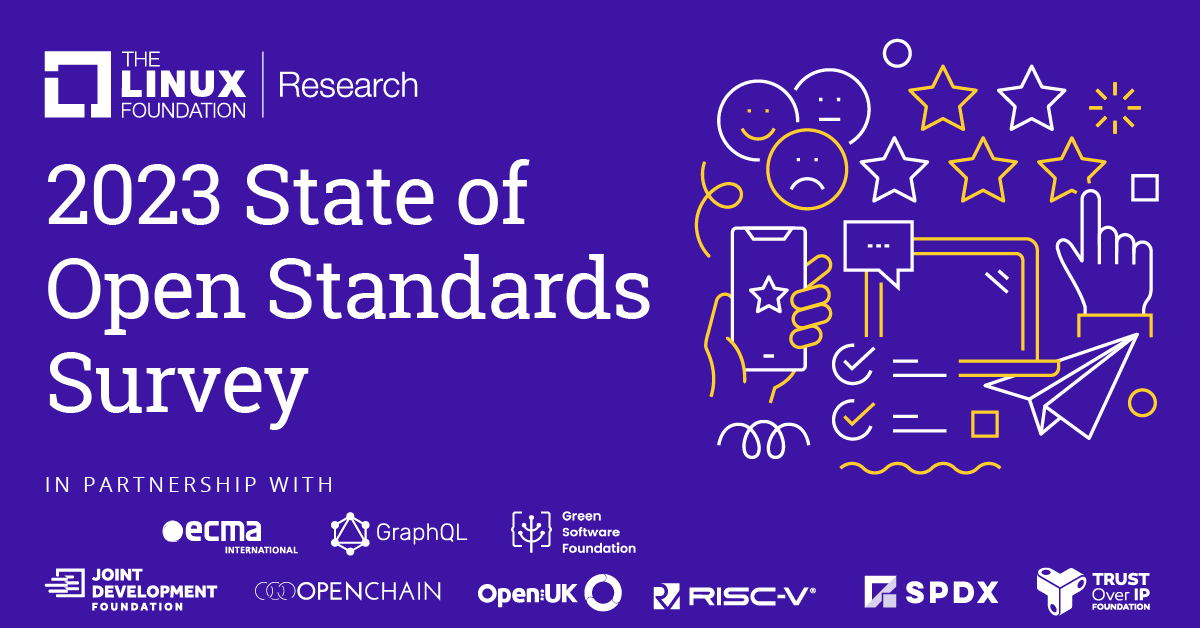 WEBINAR
Getting Started with Community Spec: The Lightweight, Open Source Standardization Path
View the recording to learn how to leverage Community Specification for your next project.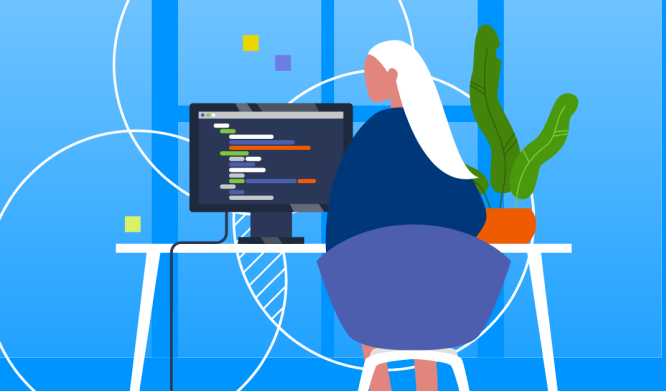 Explore Our Standards and Specifications Projects
We host over 200 active specification and standards projects. We specialize in "open" specifications and standards that encourage collaboration among diverse groups of stakeholders.
Our communities are building standards and specification across technology horizontals and industry verticals. See our full list of projects here.
Keep in Touch
Fill out the form below to subscribe for more news from our standards and specifications projects.
To request more information about starting a project or other questions, please email admin@jointdevelopment.org.