2 MIN READ
Civil Infrastructure Platform Expands Super-Long-Term Stable Kernel Program with a 6.1-Based Series
The Linux Foundation | 12 October 2023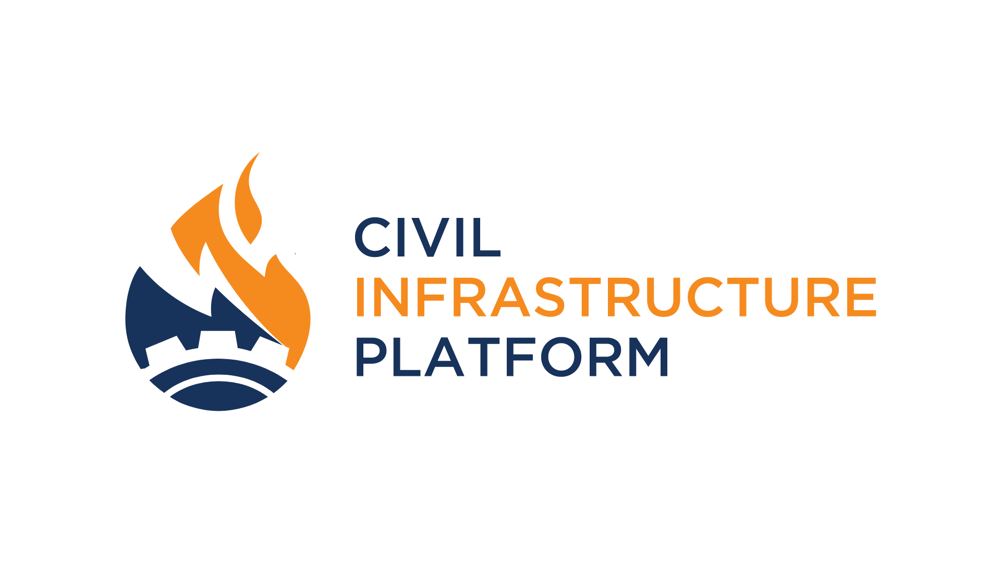 The CIP project is committed to maintaining the 6.1-cip kernel for a minimum of 10 years from initial release.
---
SAN FRANCISCO – OCTOBER, 12, 2023 – Announced today, the Civil Infrastructure Platform project has expanded its super-long-term stable (SLTS) kernel program with a 6.1-based series. Just like for the previously started kernel series (4.4-cip, 4.19-cip and 5.10-cip), the project is committed to maintaining the 6.1-cip kernel for a minimum of 10 years after its initial release.
The CIP project is establishing an open source base layer of industrial grade Linux to enable the use and implementation of software building blocks for civil infrastructure. CIP kernels are maintained like regular long-term-stable (LTS) kernels, and developers of the CIP kernel are also involved in LTS kernel review and testing. While regular LTS kernels are moving back to 2 years maintenance, CIP kernels are set up for 10 years. In order to enable this extended lifetime, CIP kernels are scoped-down in actively supported kernel features and target architecture. At the same time, CIP kernels accept non-invasive backports from newer mainline kernels that enable new hardware. The members of the CIP project define this scope. Consider joining the CIP project if you are interested in strengthening this effort or expanding its scope.
"The CIP kernels are developed and reviewed with the same meticulous attention as regular Long-Term-Stable (LTS) kernels," said Yoshi Kobayashi, TSC Chair at the CIP project. "Our developers actively participate in reviewing and testing LTS kernels, contributing to the overall quality and security of the platform. A key highlight is our work on the IEC 62443 security standard, aimed at fortifying the resilience of critical infrastructure systems."
"As 2023 comes to a close, the CIP project has stood as a beacon of stability and innovation, with a commitment to driving collaboration to strengthen this essential initiative," said Urs Gleim, Governing Board Chair at the CIP project. "Community engagement remained a priority for CIP throughout the year, and participation in events like Embedded OSS in Prague, and Open Source Summit Japan, allows us to engage with our community and invite more stakeholders to get involved with the CIP project."
The Civil Infrastructure Platform is driving open source collaboration and innovation around industrial grade software for prodúcts used in industrial automation and for civil infrastructure, such as trains and power grids. To learn more about the CIP project, including how to get involved and contribute, please visit our booth at the Linux Foundation Open Source Summit Japan, December 5 - 6, or visit our website.
##
Media Contact
Noah Lehman
The Linux Foundation
About The Linux Foundation
The Linux Foundation is the world's leading home for collaboration on open source software, hardware, standards, and data. Linux Foundation projects are critical to the world's infrastructure including Linux, Kubernetes, Node.js, ONAP, PyTorch, RISC-V, SPDX, OpenChain, and more. The Linux Foundation focuses on leveraging best practices and addressing the needs of contributors, users, and solution providers to create sustainable models for open collaboration. For more information, please visit us at linuxfoundation.org. The Linux Foundation has registered trademarks and uses trademarks. For a list of trademarks of The Linux Foundation, please see its trademark usage page: www.linuxfoundation.org/trademark-usage. Linux is a registered trademark of Linus Torvalds.