Accelerate Your Journey To Hybrid Cloud And Containerization With Fujitsu Enterprise Postgres & IBM
Recorded November 18, 2021
View This Complimentary Webinar Sponsored by IBM
The demand for hybrid cloud is expanding robustly as organizations are prioritizing the security and containerization of their overall cloud modernization strategies. Integral to implementing a successful hybrid cloud strategy is assuring that the required automation and integration capabilities are in place.
Through containerization, organizations can accelerate their hybrid cloud journey and assure the attainment of essential features such as deep insights, expanded agility through portability, pre-enabled security, high availability, and open platform flexibility.
In this session you will hear how IBM Technology Support Services and Fujitsu are partnering to help clients accelerate their journey to Hybrid Cloud with Enterprise Grade Postgres and Linux.
Sponsored by: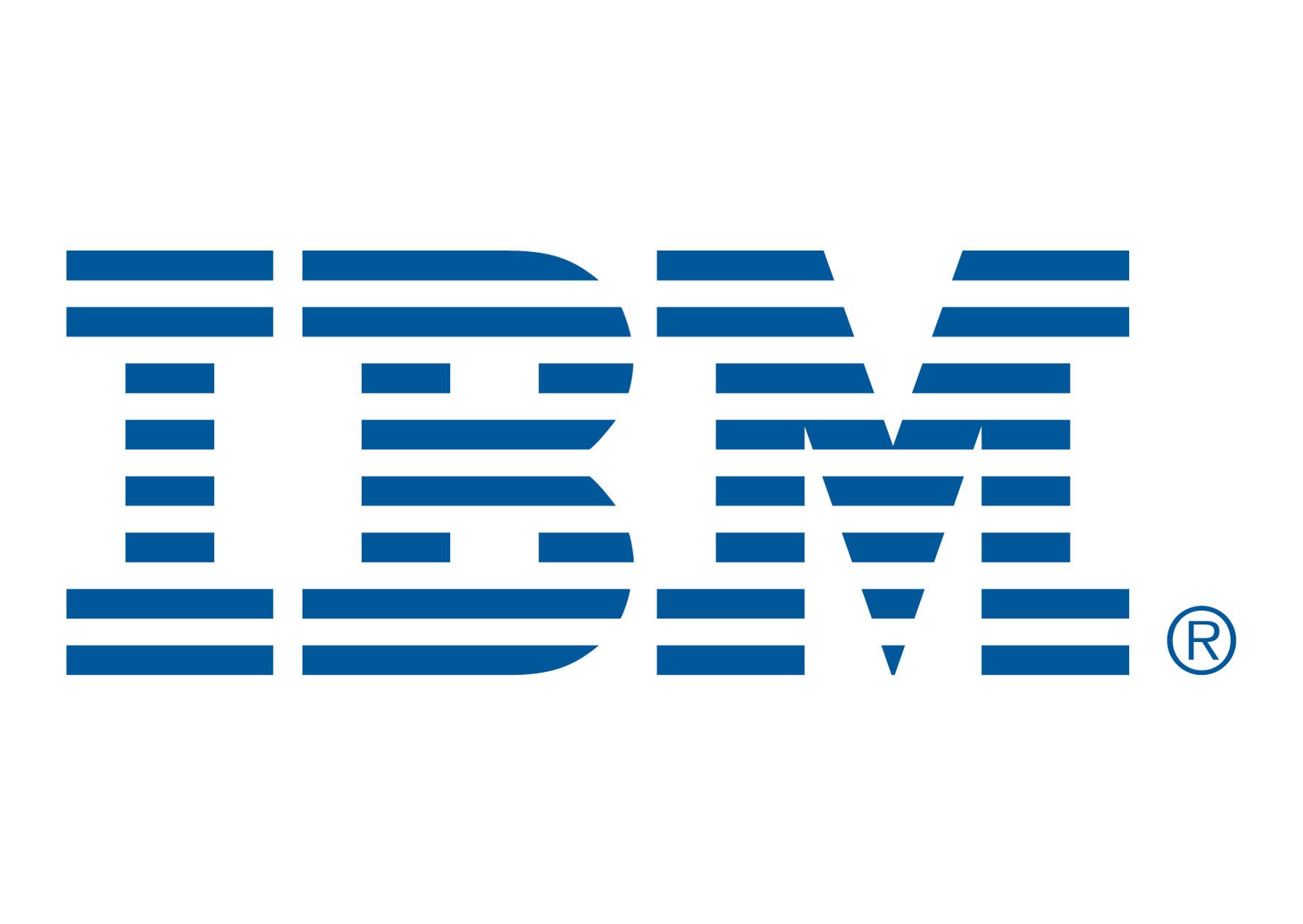 Speakers
Camilla Sharpe, Global Offerings Leader Multivendor Software Support, IBM
Camilla is the Global Leader for IBM's Software Support business focusing on multivendor products. In this role she has had the opportunity to travel the world to meet with clients, sellers, and business partners, which has helped her gain a unique perspective on how enterprises are leveraging open source technologies across their organizations. She is passionate about constructing support solutions to help solve complex client challenges related to open source, as well as working with strategic alliances to bring exciting new offerings to market. Since joining IBM in 2005, Camilla has held a range of leadership positions across several business units and functions including finance, operations and sales.
Niki Kennedy, Senior Director Data Management Software Business Unit, Fujitsu Limited
As the Global Software Business Executive for the IBM Partnership and FUJITSU Enterprise Postgres Global Business, Niki leads a team including expert services, technical pre-sales, commercials and sales and marketing.
With more than three decades' experience in Information Technology Niki has global experience, consulting across the full range of enterprise and consumer technology, with a focus on developing collaborative and strategic relationships with clients and partners. Niki is passionate about open source solutions and the power of technology allowing organisations to maximise the potential for real innovation.