Accelerating Connected & Autonomous Vehicles Through Open Source Software
Recorded March 22, 2022
View a Complimentary Webinar Sponsored by Automotive Grade Linux
Automakers have become tech companies with the advent of connected and autonomous vehicles, but lengthy production cycles hinder them from innovating at the speed of the tech industry. In order to keep pace with new technology and emerging trends, many automakers have shifted from traditional development processes to agile, rapid development through open source software and Automotive Grade Linux (AGL). An open source project at the Linux Foundation, AGL unites the automotive and tech industries around shared software for all in-vehicle applications from infotainment to autonomous driving.
This webinar will cover:
An overview of Automotive Grade Linux

Production use cases including Toyota and Subaru

Project roadmap

How to get involved
Sponsored by: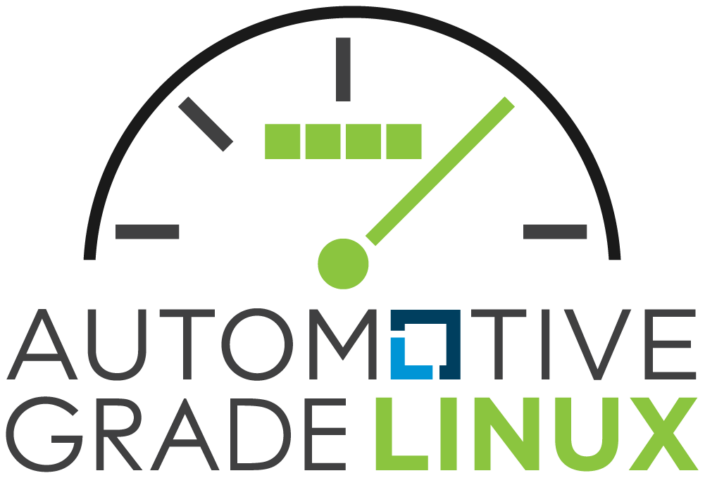 Speakers
Dan Cauchy, Executive Director, Automotive Grade Linux
Dan Cauchy has over 22 years of experience spanning the automotive, telecom, networking, and mobile business verticals. Previously, he was the VP and GM of MontaVista's Automotive Business Unit and served on the GENIVI Board of Directors. Cauchy was responsible for the creation of the GENIVI Compliance Program, which he chaired for three years.
Walt Miner, Community Manager, Automotive Grade Linux
Walt Miner has over 30 years of embedded software development and management experience in the automotive, mobile phone, and defense industries. This includes 7 years working for Tier 1 Automotive suppliers (Continental and Motorola) and 6 years managing Linux architecture teams for mobile phones and automotive infotainment systems.