Antitrust Laws and Open Technology Project Participation
Recorded December 13, 2022
View a Complimentary Live Webinar: Antitrust Laws and Open Technology Project Participation
Open source and open standards projects typically bring together employees of multiple companies, many of whom are likely to be competitors. While the result is intended to be a public good, the setting also provides the opportunity for the inadvertent (or deliberate) violation of laws relating to antitrust and competition laws. Since penalties for both individuals and their employers can be severe, it's important that all those involved in OSS development have an understanding of the rules that apply.
This webinar will discuss:
What antitrust and competition laws are about and how they apply to open development
Best practices for safe collaboration
Activities and collaboration patterns to avoid
Download Slides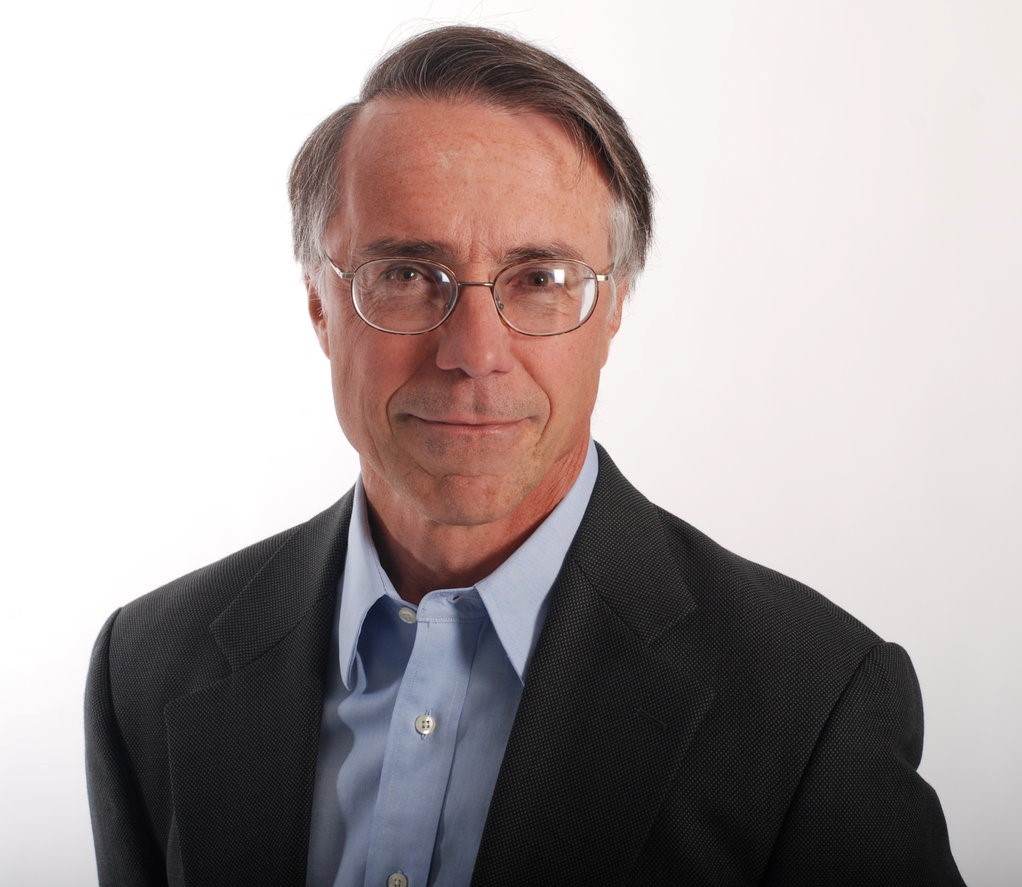 Andrew Updegrove
Partner, Gesmer Updegrove LLP
Speaker
Andrew Updegrove is a founding partner of Boston-based law firm Gesmer Updegrove LLP. He has represented over 200 open source foundations and standards consortia, including The Linux Foundation (since 2008).