Becoming Cloud-Native: Shift UP The Stack Into Data Your Apps
Recorded June 23, 2022
Join Us for a Complimentary Live Webinar Sponsored by
Cockroach Labs
Cloud-native defines an approach to thinking about our systems that incorporates scale, delivers inherent resilience, and ultimately automates the core tasks that will allow us to get to these key goals. It should allow us to also build better applications faster; however, our focus to date is largely on infrastructure.
Getting an end-to-end look at what it means to be cloud-native will allow practitioners to fully capture the value of this approach. However, this can be quite a challenge.
In this session, we'll explore cloud-native databases and how they can help you and your organization push cloud-native principles up the stack so that even if your devs aren't thinking cloud-native, their apps can still be.
We will explore:
What does it mean to be a cloud database

How to think cloud-native to the data layer

How to choose the right cloud database for the right workload

Legacy database in the cloud

A quick comparison of database options
Sponsored by: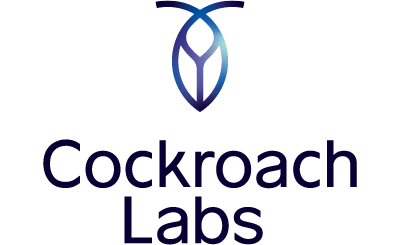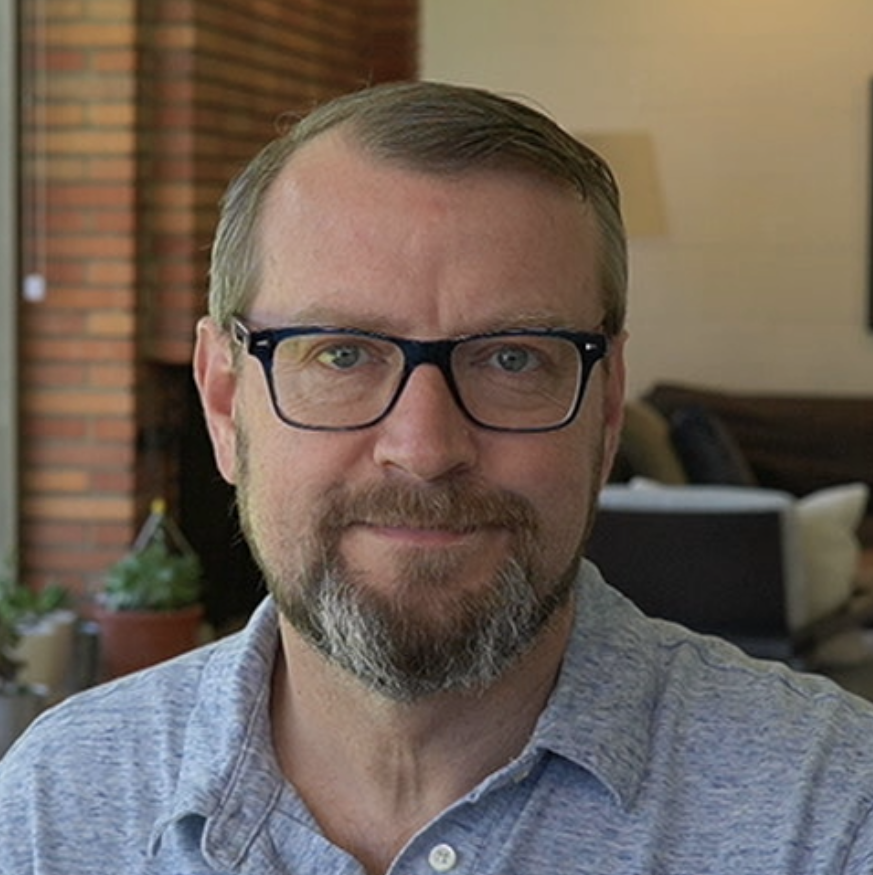 Jim Walker
Principal Product Evangelist
Speaker
Jim is a recovering developer turned product marketer and has spent his career in emerging tech and open source. He believes product marketing is a core strategic function for early-stage companies and helps them translate complex concepts into a compelling, effective core narrative and market strategy. He is an advocate of the developer and an active participant in several open source communities.