Blockchain Interoperability with Hyperledger Cacti Workshop
Recorded November 14, 2022
We present the "Blockchain Interoperability with Hyperledger Cacti" workshop, the first Hyperledger Foundation Community Workshop dedicated to blockchain interoperability. This is a three hour online course to introduce the core concepts and principles of blockchain interoperability. You will learn the foundations of interoperability, followed by an introduction to several Hyperledger projects on the field: Weaver, YUI, Firefly, and Cacti. We present in depth several Cacti's components, including its Plugin Architecture, API Server, Test Development & Execution (All-In-One Container Images), an Hello World of Cacti, and considerations about the future of the project.
Speakers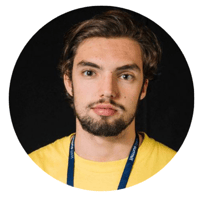 Rafael Belchior, Senior Engineer for R&D, Blockdaemon
Rafael Belchior is a Senior Engineer for R&D at Blockdaemon, an Incoming Visiting Researcher at MIT and a PhD student at the Instituto Superior Tecnico in Lisbon, Portugal.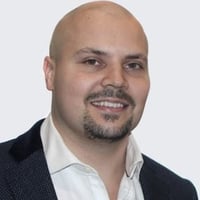 Peter Somogyvari, Software Product Architect - Manager, Accenture
Peter Somogyvari is a Software Product Architect - Manager at Accenture and one of the maintainers of the Hyperledger Cacti project.