Build Or Buy? Observability Data Pipelines 101
Recorded June 15, 2022
Join Us for a Complimentary Live Webinar Sponsored by Era Software
Getting insights from observability data such as logs and metrics is essential for managing cloud services reliably. However, managing massive observability data volumes can be expensive and complex. Luckily observability data pipelines can help IT handle large data volumes and reduce costs by processing, routing, and filtering data across teams, tools, and storage options. Should you build your own or buy?
Join Todd Persen, CEO and co-founder of Era Software, who previously co-founded Influx Data, to hear about observability data pipelines. Todd will:
Introduce observability data pipelines and common challenges for dealing with massive data volumes and distributed tools

Explain how to build and scale data pipelines efficiently

Help you get started
Sponsored by: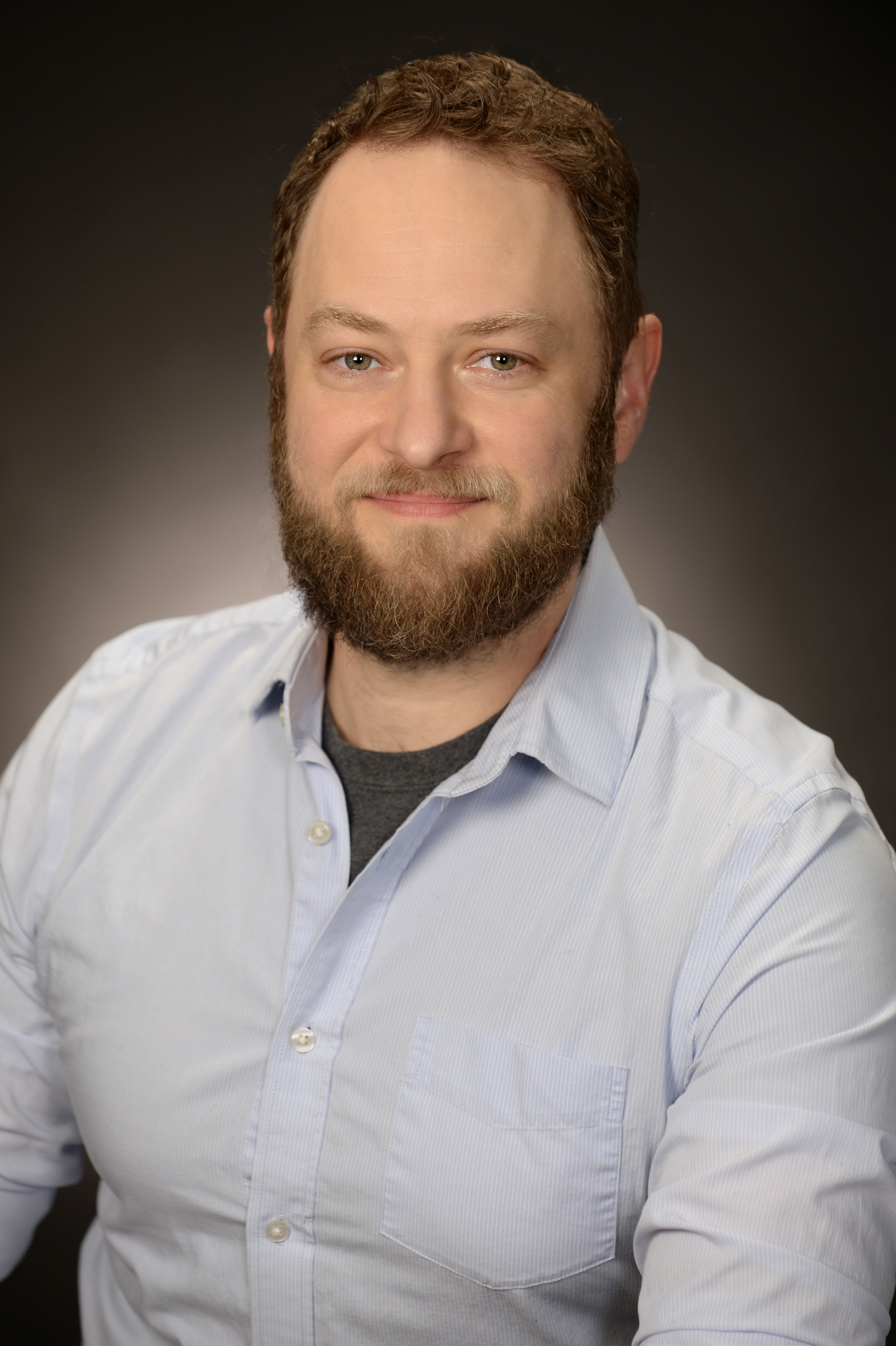 Todd Persen
CEO & Co-Founder, Era Software
Speaker
Todd Persen is the CEO and co-founder of Era Software. Previously, Todd co-founded and served as the CTO of InfluxData (YC W13), which has raised over $120M. Most recently, as a Sr. Principal Software Engineer at Pivotal, Todd oversaw the Data Observability effort for Cloud Foundry. Todd also co-created the Time Series Benchmarking Suite, the industry-standard tool for comparing time series databases.