Cloud Native Application Security with Open Source
Recorded October 18, 2023
View a Complimentary Live Webinar Sponsored by Outshift by Cisco
Cloud native application security has changed. Security is increasingly "shifting left" to better integrate into developer workflows and keep up with feature velocity. Existing open source technology can provide the building blocks but these building blocks are often not integrated or on a common platform and the independent findings may not provide the detailed context of potential security gaps.
In this webinar, we will go into application security risks in cloud native environments, how you can identify these risks, and tools to deploy in your environment to mitigate the risks and provide a developer-friendly environment for your team.
Sponsored by: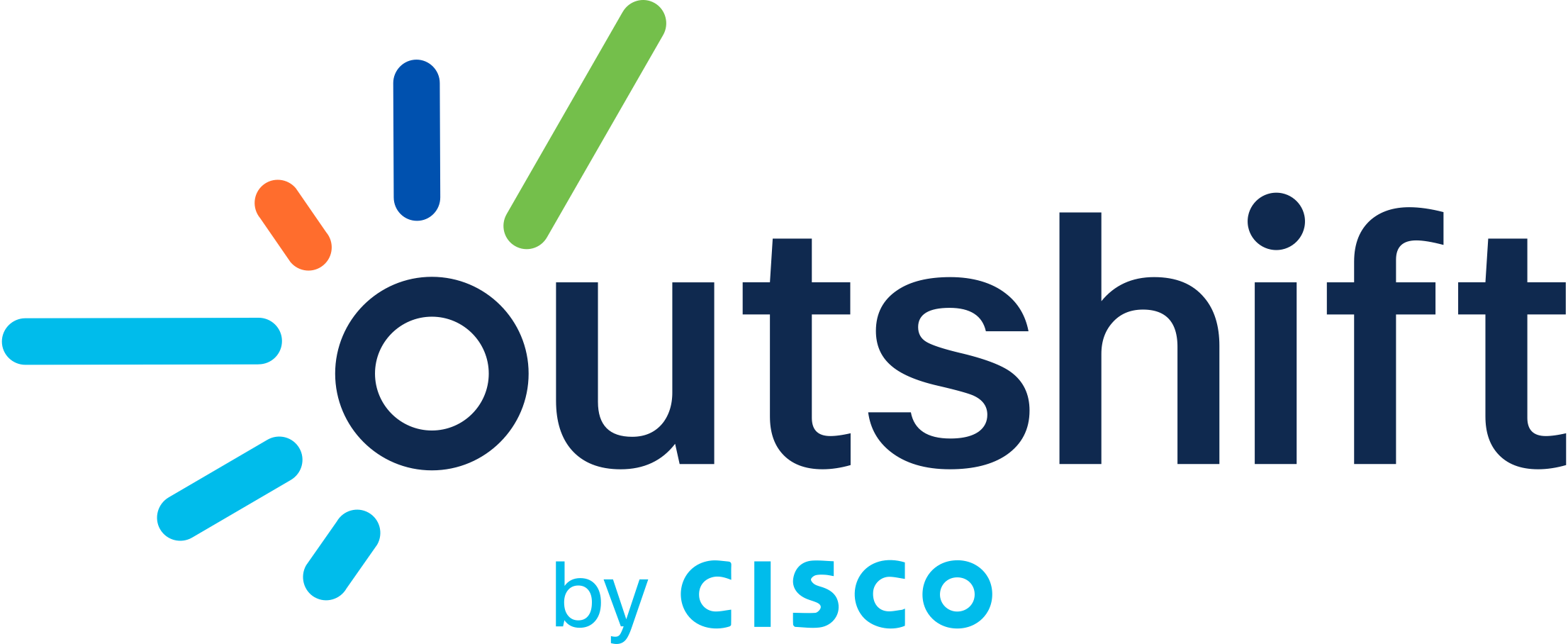 Speakers

Tim Miller, Technical Marketing Engineer, Outshift by Cisco
Tim is a Technical Marketing Engineer at Outshift by Cisco. He focuses on cloud native application security, presenting technical presentations and solutions to customers and at industry events. Previously, at Cisco, he provided technical pre-sales engineering on data center technologies.
To quote his Twitter page, he's "been there. Done That. Got many t-shirts, lots of pieces of paper, and a heaping pile of conference giveaways." In short, he enjoys the journey of learning about technology, explaining it to others, and helping them to make sense of it all.
To his credit, he's earned Distinguished Speaker awards at Cisco Live events and you can view a list of his recent talks and blog posts on cloud native and API security can be found here: http://cs.co/eti-tme-tim-pubs

Márton Sereg, Senior Product Manager, Outshift by Cisco
Marton is a Senior Product Manager at Outshift by Cisco, where he's responsible for the vision and strategy for OpenClarity, an open source solution for cloud native application security. With a robust software engineering background, Marton formerly contributed to Outshift's R&D, primarily focusing on service meshes and server-side WebAssembly.
He's a long-time open source advocate, before joining Cisco, he was working at a startup that launched several renowned open source projects in the cloud native domain. Notably, "logging-operator" and "bank-vaults" are on track to become CNCF sandbox projects.