Cloud Native Security Exposed: A Layered Approach To Cloud Security
Recorded December 15, 2020
View a Complimentary Webinar Sponsored by Palo Alto Networks
Securing cloud native applications is a complex process that requires unpacking various attributes and layers across multiple dimensions. However, it has never been more important for DevOps and Security teams to ensure they stay ahead of adversaries and malicious actors seeking to exploit production systems.
We address the needs for security from two dimensions: (i) Environment and (ii) the Application Lifecycle. The security needs necessitated by the Environment encompass the runtime, access and compute dimensions. Similarly, the security needs of the application lifecycle constitute the Develop, Distribute and Deploy phases. The threat vectors and consequently the security controls needed for each layer vary greatly.
In this session we attempt to expose the various layers that constitute strong security for cloud native applications by examining the security needs of each layer. For example we provide specific methods to incorporate security throughout the Application Lifecycle by scanning container images for vulnerabilities and malware. Similarly, from a runtime perspective we address the needs for securing a host from the time it boots to securing the application containers from a process, file and network perspective and finally to ensure best practices for zero trust and micro-segmentation.
This webinar is sponsored by Palo Alto Networks and hosted by The Linux Foundation.
Sponsored by: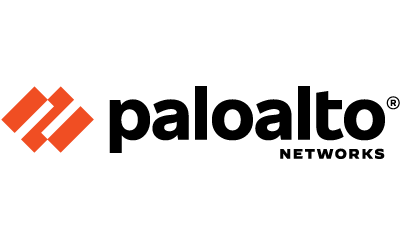 Speaker
Vinay Venkataraghavan
, Technical Director, Office of the CTO, Palo Alto Networks
Vinay has extensive experience in architecting and building cloud native and containerized applications and security products. Vinay has spoken at many conferences including AWS reinvent, Google Next, and Microsoft Ignite, among others, and is passionate about sharing his knowledge to help enterprises secure their digital and cloud footprint. He believes that security does not have to be difficult to adopt and that automation along with devsecops is a winning combination. He has built numerous solutions and integrations that have made security, cloud native.