Continuous Secure Delivery for Infrastructure as Code
Recorded July 19, 2021
View a Complimentary Webinar Sponsored by Snyk
Many organizations are still figuring out how they want to adopt and standardize their usage of infrastructure as code. Most users desire to deploy faster, with repeatability and automation as key drivers. Security is equally important, with a desire to enforce strong configuration standards from the time a configuration is written and to audit every change. These dual goals – SPEED and SECURITY – align nicely with cloud native development and security practices.
In this session, Snyk together with EngineerBetter, who specializes in helping companies use cloud-native platforms to transform enterprise software development workflows, will talk about these best practices for IaC delivery and highlight some of the key concepts from their new free book Continuous Delivery for Infrastructure as Code: Improve security AND increase speed by embracing software best practices.
Sponsored by: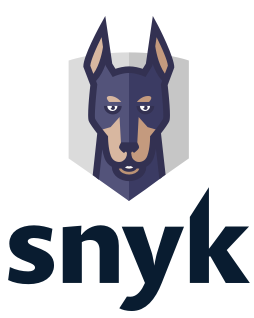 Speakers
Jim Armstrong, Senior Director of Container and IaC Product Marketing at Snyk
Jim Armstong started his career doing traditional IT security at McAfee, in the days when servers were physical and you still had to screw in network plugs to the back of your computer. As virtual machines took over the world Jim joined VMware, and helped make servers, networks and storage software-defined. Then this cool little tool called Docker started popping up everywhere and he realized containers were going to change the world again, and he was lucky enough to join Docker and be part of that revolution. These days, Jim is taking what he has learned at all of his prior stops and helping companies securely build applications using open source, containers, and IaC at Snyk.
Daniel Jones, Managing Director at EngineerBetter
Daniel Jones is CEO of UK Cloud Foundry consultancy EngineerBetter, who have been improving value-delivery at the world's largest banks, global wealth management firms, FTSE 100 retailers, governments and non-profit organizations. Previously Daniel was a member of the Pivotal CF London Services team, and also worked with Europe's leading CFconsultancy CloudCredo. Daniel has delivered keynotes and talks at three Cloud Foundry Summits, the London PaaS User Group, as well as numerous video games industry conferences. He once even stormed the stage at a music festival to interrupt the performing act and challenge their alleged bribe-taking!