Detroit SRE City: Recapping What We Learnt at KubeCon22
Recorded November 3, 2022
View a Complimentary Live Webinar Sponsored by Lightstep
After a whirlwind week at KubeCon22 NA, join us to recap and discuss all the incredible updates that happened at KubeCon and hear from Lightstep co-founder and GM Ben Sigelman on what these changes mean for you. Also joining Ben will be Ted Young, Director of Developer Education and OpenTelemetry Project Maintainer, to share his take on what this means for the future of OpenTelemetry.
Sponsored by:

Speakers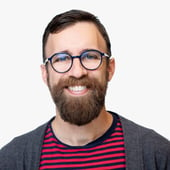 Ben Sigelman - Co-founder and GM at Lightstep
Ben Sigelman is a co-founder and the GM at Lightstep, a co-creator of Dapper (Google's distributed tracing system), and co-creator of the OpenTracing and OpenTelemetry projects (both part of the CNCF). Ben's work and interests gravitate towards observability, especially where microservices, high transaction volumes, and large engineering organizations are involved.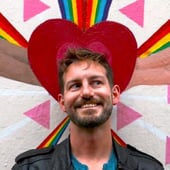 Ted Young - Director of Developer Education at Lightstep
Ted Young is one of the lead maintainers of the OpenTracing project. He has been involved with OSS and distributed systems for over ten years. Previously, he worked on computer animation pipelines for VFX, national elections, and elastic compute platforms. Currently, he works at LightStep as their Director of Developer Education. He likes to draw and paint in his spare time. Twitter Handle: tedsuo