Empowering DevOps Organizations with Tools for Frictionless IT Management
Recorded March 29, 2022
View a Complimentary Webinar Sponsored by Dell Technologies
DevOps teams rely on tools that enable automation for building seamless infrastructure as code best practices across their on-premises and in-cloud deployments. Understanding what is available for integrating the best practices of IT strategy is key to bolstering your cloud native deployments. Learn how to reduce risks and increase productivity with common container orchestration platforms through APIs and Plug-ins.
Sponsored by: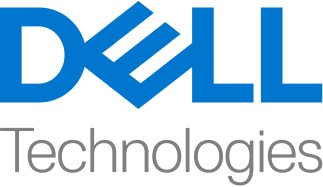 Speakers
Barton George, Senior Consultant, Business Development, Dell Technologies
Barton is leading the creation of Dell's developer and open source community program. At Dell, Barton has worked in a variety of positions focused around DevOps, Open Source and developers. He is also the founder of Project Sputnik, a line of Ubuntu-powered developer laptops and workstations. Thanks to the developer community this effort, which began as an exploratory project, has evolved from project to product, to portfolio. Prior to Dell Barton worked at Sun Microsystems, beginning his career in Sony's workstation division in Tokyo. Born and raised in Honolulu, Hawaii, Barton attended Harvard Business school and is the single father of three teenagers. He and his children happily reside just outside Austin, Texas.
Florian Coulombel, Product Technologist for Dell Storage CSI Drivers, Dell France
Nerd since 1996 when Quake alpha version leaked, Linux user since 2001, Kubernetes enthusiast since 2016.