Enhancing Security with Mutual Authentication in Cilium Service Mesh
Recorded October 17, 2023
View a Complimentary Live Webinar Hosted by Isovalent
Join us for an insightful webinar where we delve into the intricacies of implementing Mutual Authentication within the powerful Cilium Service Mesh framework. Discover how Mutual Authentication fortifies communication security, mitigates risks, and ensures seamless authentication and encryption between microservices, all while leveraging Cilium's advanced network policies for a comprehensive security approach in modern application deployments.
Sponsored by: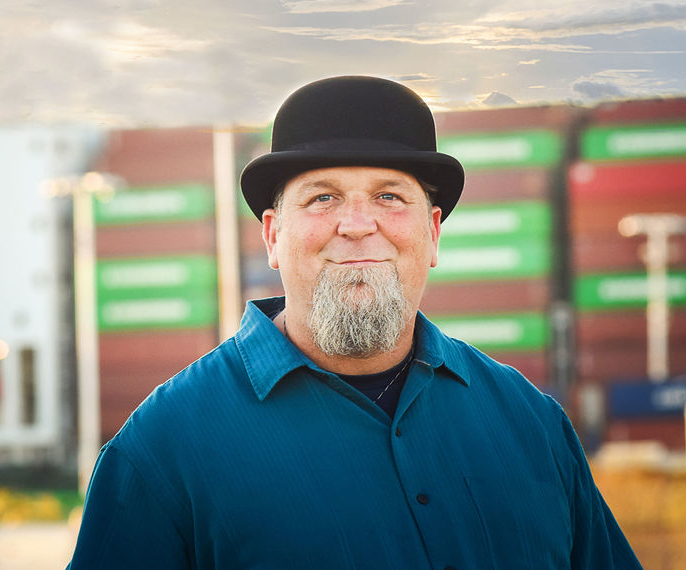 Duffie Cooley
Field CTO, Isovalent
Speaker
Duffie is Field CTO at Isovalent focused on helping enterprises find success with Cilium and modern security tooling. Duffie has been working with all things systems and networking for 20 years and remembers most of it. A student of perspective, Duffie is always interested in working through problems and design choices from more than one perspective. He grew up in Maui and likes big cats. You can find him everywhere as @mauilion.