Enterprise Kubernetes Done Right With D2iQ
Recorded September 21, 2022
Join Us for a Complimentary Live Webinar Sponsored by
D2iQ
Like Linux, Kubernetes consists of a core and an assortment of building block components that must be assembled and integrated to create an enterprise production-level platform. Most Kubernetes deployments fail because organizations underestimate the complexity of Kubernetes and overestimate their ability to deploy and manage a Kubernetes platform.
In this webinar you will learn:
The components and steps required to make Kubernetes an enterprise-level production-ready platform.

The steps required to supplement AWS EKS to create an enterprise-level production-ready platform.

How to create an enterprise Kubernetes platform that will accommodate continual innovation.

The importance of an open Kubernetes solution.

How to position your organization to be on the winning side of the smart cloud-native revolution.
Sponsored by: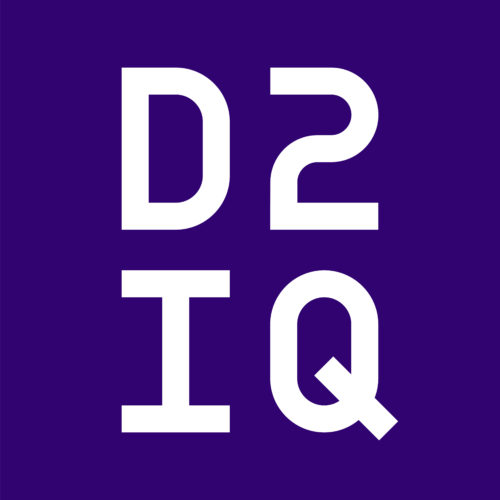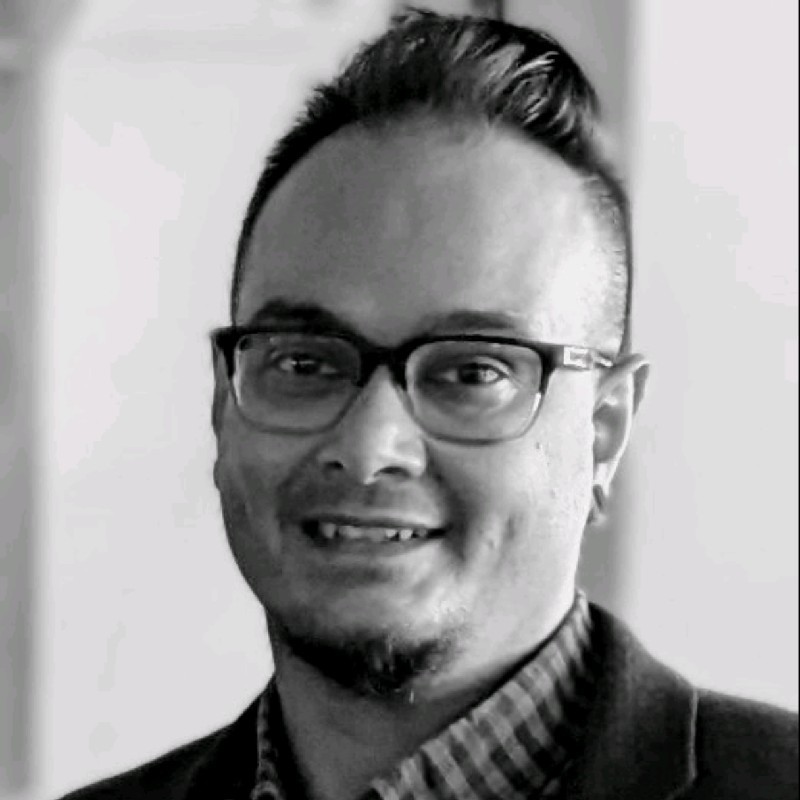 Shafique Hassan
Sr. Director, Cloud and Architecture at D2iQ
Speaker
Shafique Hassan is a technologist at D2iQ, helping customers with their cloud-native adoption and transformation initiatives. Shafique has held leadership roles at D2iQ in GTM, consulting, and professional services functions over the last six years. He is a passionate advocate for leveraging technological innovation to influence business outcomes and holds master's and bachelor's degrees in Electrical Engineering. Informally, Shafique dabbles with philosophy, game theory, emerging technologies, and sneakers.