Find Vulnerabilities Before Security Knocks On Your Door
Recorded November 16, 2021
Join Us for a Complimentary Live Webinar Sponsored by Snyk
Introducing integrated security scanning and testing as part of the early development cycle results in secure software delivery, compliant software, and enhanced operational reliability. This workshop will show development teams how to proactively resolve issues rather than wait for security to pass along urgent tickets to resolve later.
Join Snyk Partner Solutions Architect Marco Morales and Senior Developer Advocate Eric Smalling to learn how to:
Automatically and continuously find and fix application vulnerabilities in source control and function repositories as early as possible.
Start by working through vulnerabilities at the repository level and then prioritize fixes to proactively resolve security issues.
See a live demonstration and learn how to solve for vulnerabilities in code, container, and infrastructure files using insights and guidance provided security tooling.
Sponsored by: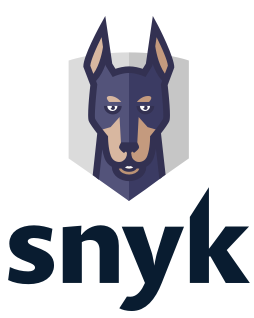 Speakers
Marco Morales, Partner Solutions Architect, Snyk
Marco Morales is a Partner Solutions Architect at Snyk, where he is responsible for the creation of great integrations between Snyk and partner technology. Marco has a passion and interest in delivering products at scale. When not working on Technology problems, Marco is busy with many neat family and homeowner activities outside of Philadelphia.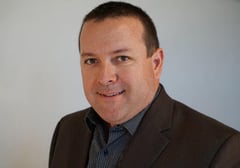 Eric Smalling, Senior Developer Advocate at Snyk
Eric has more than 25 years of professional experience in enterprise software development and architecture and has been practicing DevOps concepts since long before the term was coined. He has been a continuous integration advocate and implementer for nearly a decade, a former Jenkins Ambassador, and is a Docker user since the early days back in 2013.