High Performance Tracing In Production
Recorded May 12, 2021
View a Complimentary Webinar Sponsored by
Capsule8
The underused suite of Linux dynamic tracing tools can be used to analyze and understand system bottlenecks regardless of what technologies the systems were developed in. This is critical in modern environments that often include an overwhelming variety of workloads, where services are written in various stacks and composed together. In this session we will:
Investigate a common performance problem that might occur with a service and analyze it using a standard tracing tool

Examine other common performance problems that might plague production services and map to appropriate tracing tools for observing the relevant behaviors

Dive beneath the surface to see why Linux's dynamic tracing has minimal performance overhead and operational risk
Sponsored by: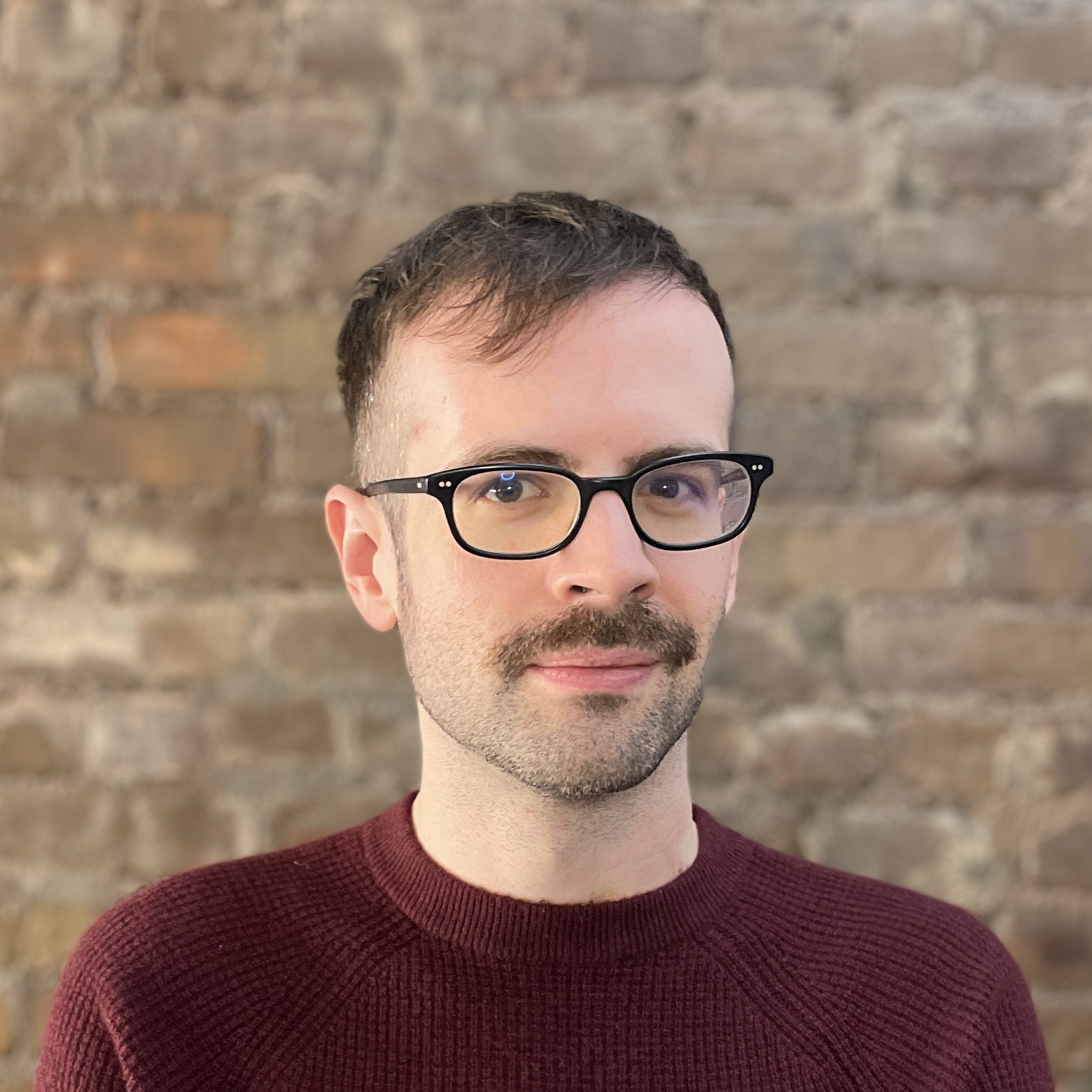 Ryan Petrich
Chief Technology Officer, Capsule8
Speaker
Ryan Petrich is Chief Technology Officer at Capsule8. He joined Capsule8 from GroupM, the global media investment management group, where he was the vice president of engineering and led engineering aspects of person-level identity initiatives and privacy compliance efforts. Prior to GroupM, Ryan was vice president of engineering at Medialets, an ad-tech startup they acquired in 2015. Ryan is also involved in a number of jailbreak side projects, where he developed applications previously thought to be infeasible on Apple's mobile platform by reverse engineering hardware and software.