How to Avoid Overcomplicating Your Data Architecture
Recorded September 14, 2023
View a Complimentary Live Webinar Hosted by Redpanda
Ever feel like you're drowning in a sea of data buzzwords? You're not alone.
In this session, we'll explore how data architectures have become so incredibly complex. We'll discuss the beauty of simplicity and how a straightforward data engineering strategy can lead to faster results.
We'll also dive into the intricate process of modernizing data infrastructures and touch upon the realm of streaming data for harnessing the power of real-time data for AI.
In this talk, we'll cover:
The Chaos Dilemma
An infrastructure highway for your data
Multiple use cases to illustrate how to solve for complexity
Sponsored by: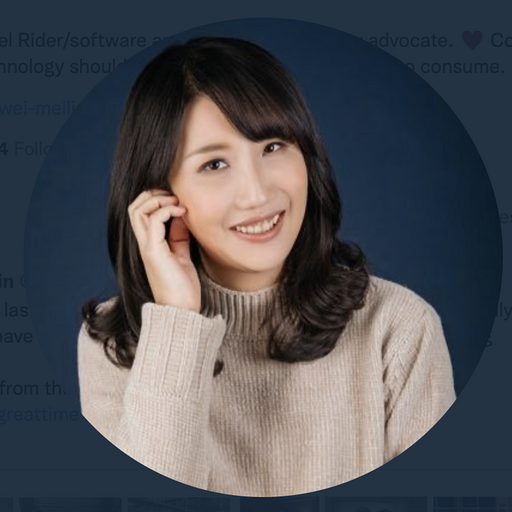 Christina Lin
Director of Developer Advocacy, Redpanda
Speaker
Christina has 20+ years of experience in software development. She has worked as a developer, consultant, architect. She is an advocate for making innovative solutions down to earth and making them easily accessible for everyone. Skilled in Open Source technology such as Redpanda, Apache Camel, Kafka and Kubernetes, Ansible.