Kubernetes Powered Control Planes With Universal Crossplane
Recorded August 31, 2022
View a Complimentary Webinar Sponsored by
Upbound
We are at the cusp of the golden age of cloud computing: now, more than ever, organizations have a wealth of options to choose from to build their services on top of, to accelerate their time-to-market, and operate their software on the global stage. But isn't the deluge of three-letter-acronymed services hard to keep track of? Isn't it painful to stitch together these things into a single, coherent platform–one solid enough to power your business, reliable enough to run, one that can withstand the sands of time?
Learn how to use Crossplane to usher in that golden age for you. In this talk we will discuss:
How to use Crossplane as the framework to build your cloud platform and never, ever re-architect again

How Crossplane has built on top of the battle-tested Kubernetes architecture to offer a framework that allows organizations to stitch together their own tailored view of the cloud

Helpful tips and tricks for running Crossplane

Road bumps and considerations for running Crossplane in production
Sponsored by: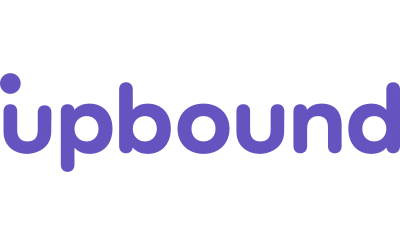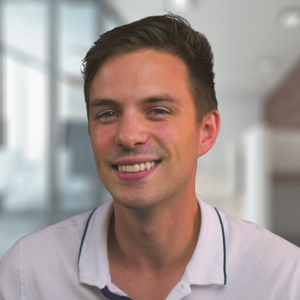 Craig D Wilhite
Senior Product Manager at Upbound
Speaker
Craig is a Senior Product Manager at Upbound, the company that created the open-source project Crossplane. Upbound helps teams build their own cloud platform tailor-fit to their needs.
Craig is passionate about helping organizations take full advantage of the cloud, and to do it on their own terms. He is presently focused on discovering and solving problems that reduce platform engineers' toil around operating Crossplane at scale. Prior to Upbound, Craig spent several years working at Microsoft in Azure as a PM helping enterprises modernize and migrate their existing Windows Server app portfolios to Kubernetes.