Live Hacking Session – Your App Is Only As Secure As Your Weakest Line Of Code. Shall We Hack It?
Recorded September 28, 2021
View a Complimentary Webinar Sponsored by Snyk
As a developer, you try your best to build a quality product. One with no security issues – but that's no easy task! You heard about OWASP Top 10, you know what an SQL injection looks like, but you're no expert. You even tried adding some security linters to the project and gave up on static analysis tools because they just slow you down.
We're here to tell you – you're not alone! We'll show you the future of secure coding that augments your development while you code. Tune in to learn about application security, while we live hack an application through common security pitfalls – and then remediate them with augmented security, right there in our IDE!
Sponsored by: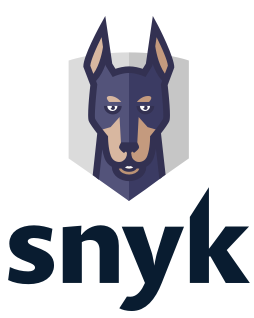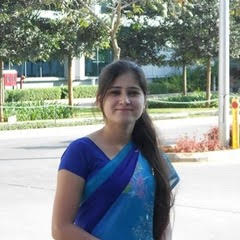 Vandana Verma Sehgal
Global Board of Directors, OWASP and Sr. Developer Advocate, Snyk
Speaker
Vandana is Security Solutions Leader at Snyk. She is a member of the OWASP Global Board of Directors. She has experience ranging from Application Security to Infrastructure and now dealing with Product Security. She also works in various communities towards diversity initiatives InfosecGirls & WoSec. She has been Keynote speaker / Speaker / Trainer at various public events including Global OWASP AppSec events to BlackHat events to regional events like BSides events in India.
Vandana is a member of the Black Hat Asia Review Board as well as multiple other conferences including Grace Hopper India, OWASP AppSec USA to name a few. She is also one of the organisers of BSides Delhi.
She has been the recipient of multiple prestigious awards like Cyber Security Woman of the Year Award 2020 by Cyber Sec Awards, Application Security Influencer 2020 by Whitesource, Global cybersecurity influencer among IFSEC Global's "Top Influencers in Security and Fire" Category for 2019, Cybersecurity Women of the year award by Women Cyberjutsu Society in the Category "Secure Coder". She has also been listed as one of the top women leaders in this field of technology and cybersecurity in India by Instasafe.