Live Security Hack: Hack My Mis-Configured Kubernetes!
Recorded August 18, 2021
View a Complimentary Webinar Sponsored by Snyk
Kubernetes is a powerful set of abstractions, but it's flexibility and configurability means it's pretty insecure by default. In this hands on talk, we'll show how an attacker can expand the blast radius of an exploit from a vulnerable web application in a container to owning the entire cluster. We'll also cover some ways in which you can prevent this happening to you!
Sponsored by: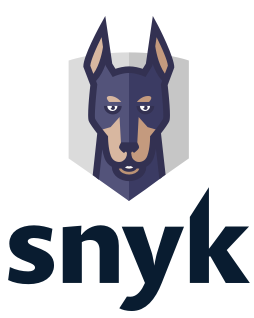 Speakers

Matt Jarvis, Developer Advocate at Snyk
Matt Jarvis is a Senior Developer Advocate at Snyk. Matt has spent more than 15 years building products and services around open source software, on everything from embedded devices to large scale distributed systems. Most recently he has been focused on the open cloud infrastructure space, and in emerging patterns for cloud native applications. Matt is a regular speaker at conferences and meetups across the world, including MesosCon, Open Infrastructure Summit, FOSDEM and All Things Open, a past winner of the OpenStack Outstanding Community Contributor award, and in 2021 was named one of the Top 100 influencers in Open Technologies in the UK. Matt has also served on program committees for several international conferences, including OpenStack Summits and MesosCon, and is a board director of OpenUK. In his spare time, Matt builds community around open technologies through running a number of successful meetup groups, including Cloud Native Manchester and Cloud Native Edinburgh.

Scott McCarty, Product Manager at Red Hat
Scott McCarty is technical product manager for the container subsystem team, which enables key product capabilities in OpenShift Container Platform and Red Hat Enterprise Linux. Focus areas includes container runtimes, tools, and images. Working closely with engineering teams, at both a product and upstream project level, he combines personal experience with customer and partner feedback to enhance and tailor strategic container features and capabilities.
McCarty is a social media start-up veteran, an e-commerce old timer, and a weathered government research technologist, with experience across a variety of companies and organizations, from seven person startups to 12,000 employee technology companies. This has culminated in a unique perspective on open source software development, delivery, and maintenance.