Log4Shell Live Hack: A Hands-On, Actionable Fix Guide
Recorded February 16, 2022
View a Complimentary Webinar Sponsored by Snyk
With this live hack webinar on the Log4Shell exploit we give a brief overview of the vulnerability and dive right into some examples of the exploit in action. We then show several real-world remediation approaches as well as other fixes outside of code.
We feature a final round of fun demos, including container and IaC hacks and Java-based game hacks. We wrap up with a great list of takeaway resources and answer your questions.
Sponsored by: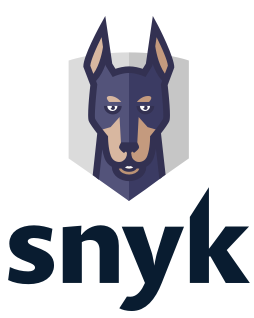 Speakers

Micah Silverman, Director of Developer Education, Snyk
Micah is Snyk's Director, Developer Education. With 26 years of Java Experience (yup, that's from the beginning) and 20 years as a security professional Micah's authored numerous articles, co-authored a Java EE book, and spoken at many conferences. He's a maker, who's built full-size MAME arcade cabinets and repaired old electronic games. He brings his love of all things security and Java to a conference near you!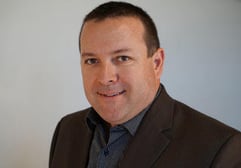 Eric Smalling, Senior Developer Advocate, Snyk
Eric is a 30+ year enterprise software developer, architect, and consultant with a focus on CI/CD, DevOps, and container-based solutions over the last decade. He is certified in Kubernetes (CKA and CKAD with CKS coming soon) and has been a Docker user since 2013. As a Senior Developer Advocate at Snyk, Eric helps developers implement proactive and scalable security practices with a focus on container and cloud-native technologies.