Making CI/CD Builds Faster
Recorded January 26, 2021
View a Complimentary Webinar Sponsored by CircleCI
When maintaining CI/CD pipelines we are always compelled to automate more of the process, from increasing test coverage to adding new tools and scripted steps, all to improve the quality of our software.
But this can slow down development teams and impact our delivery capability, which ultimately harms our customers and our organizations.
This webinar will cover tools and techniques for optimizing CI/CD pipelines and will aim to help development teams ship software faster and more reliably.
This webinar is sponsored by CircleCI and hosted by The Linux Foundation.
Sponsored by: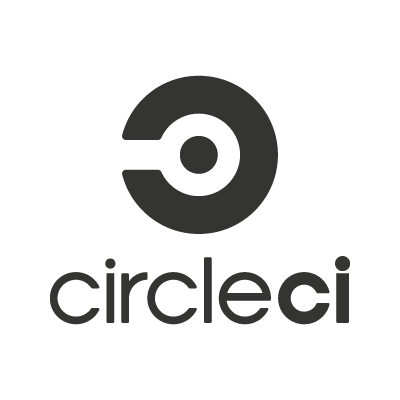 Speaker
Zan Markan
, Developer Advocate, CircleCI
Zan is a developer advocate at CircleCI, on a mission to educate and inspire developers on the topics of CI/CD, DevOps, and software quality.
Across his career he has worked in companies of various sizes, from enterprises to own startups, and everything in between, and across industries as diverse as retail, AI, and developer tools.
He's passionate about serverless technologies, mobile development, and developer experience. Outside of work, he enthuses over airplanes, craft beer, and the Oxford comma.