Navigating The Complexity Of Kubernetes And Cloud Native Technologies
Recorded January 27, 2022
View a Complimentary Webinar Sponsored by Mirantis
Today the adoption of cloud-native technologies is rapidly growing as organizations look to accelerate their digital transformation strategy. Adopting Kubernetes is a core part of that journey to increase agility and accelerate time-to-value.
Embarking on the cloud-native journey leveraging Kubernetes is arduous, especially as developers navigate the burgeoning complexity of Kubernetes and cloud native technologies. Developers are not only focused on developing applications, they have the added responsibility for shipping and running them in all environments. They also need to keep up with the latest technology and know which tools to invest in, adding immense pressure to an already increased workload.
Additionally, operational challenges often arise around increasing complexity between the initial deployment of clusters and securing, monitoring, and running cloud native applications in production at scale. Navigating this phase is complicated which increases the risk to the organization and impacts developer productivity.
At Mirantis, we understand these challenges and have felt this pain. Lens Autopilot is designed to address your challenges and ease the burden. In this webinar, Anoop Kumar will provide insights into:
An overview of Lens Autopilot and its powerful capabilities
Seamless visibility into monitoring, managing and securing your cloud native applications
Automation in CI/CD and policy-based best practices so developers can go back to building world-class applications
You will leave this webinar with a full understanding of Lens Autopilot and how it will help you navigate your cloud-native journey with ease.
Sponsored by: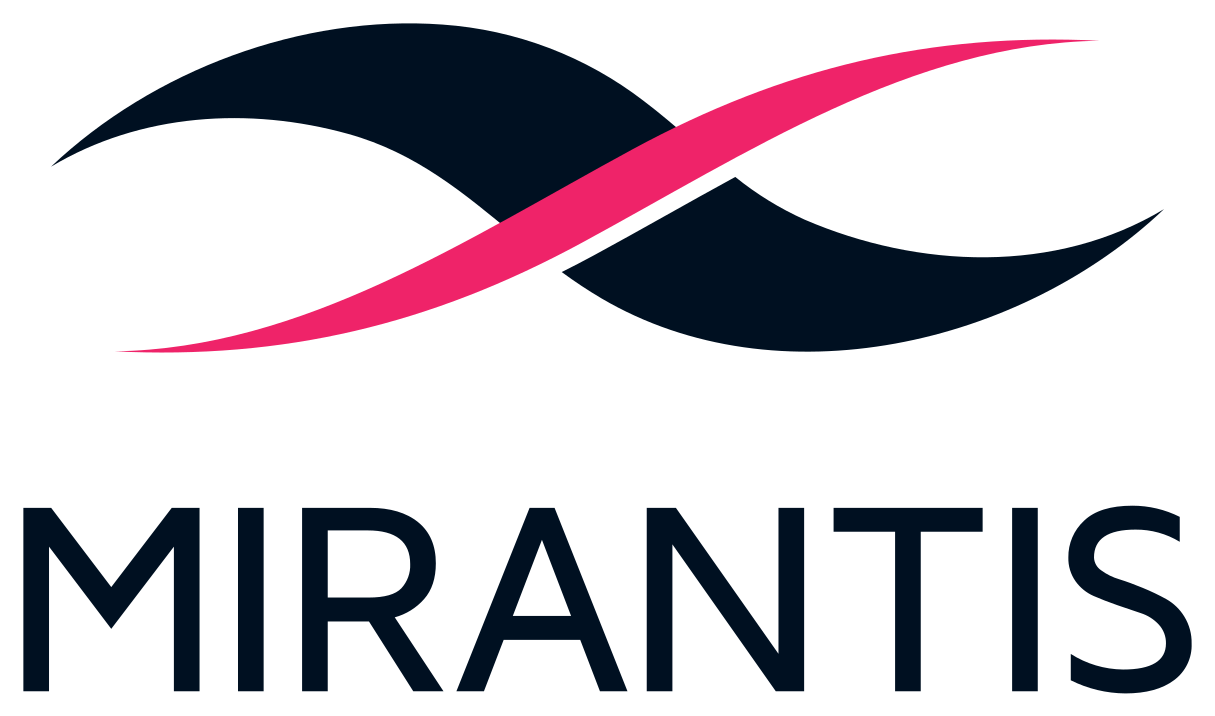 Speaker
Anoop Kumar
, Services Lead, Mirantis
Anoop Kumar is a DevOps leader focussed on Kubernetes & Cloud Native technologies at Mirantis, Inc. Anoop Kumar has been in software engineering & development that spans the last 22 years. He has worn many different hats in the IT space such as a Solution Architect, Developer, System Administrator, project manager and operator. He is passionate about DevOps, automation and achieving continuous incremental efficiency through software controls and technologies. Prior to Mirantis, Anoop enjoyed revolutionizing software application delivery through containerization at Docker and automating configuration management at Puppet. He has also worked in the US Federal sector primarily in the Security and Access Control domains.