New Application Capabilities Unlocked by Infinite Storage for Streaming Data
Recorded January 24, 2023
View a Complimentary Live Webinar Sponsored by Redpanda
In traditional data streaming, the data retention limit has been governed by the local disk storage capacity of the cluster, forcing users to provision additional hardware for longer data retention. A new approach to streaming data, the cloud-first storage model leverages the public cloud as the default storage, enabling users to take advantage of a more economical, scalable and reliable medium – object stores such as AWS S3 and Google Cloud Storage. This approach not only significantly lowers the storage costs of streaming data environments, it also opens valuable new use cases that combine both real-time and historical data.

In this webinar, we will discuss the following:
What is a cloud-first storage model?
What are the key drivers in cloud-first storage?
New capabilities and use cases from combining real-time and historical data
Cost efficiencies from using object stores as the default storage for streaming data
Sponsored by: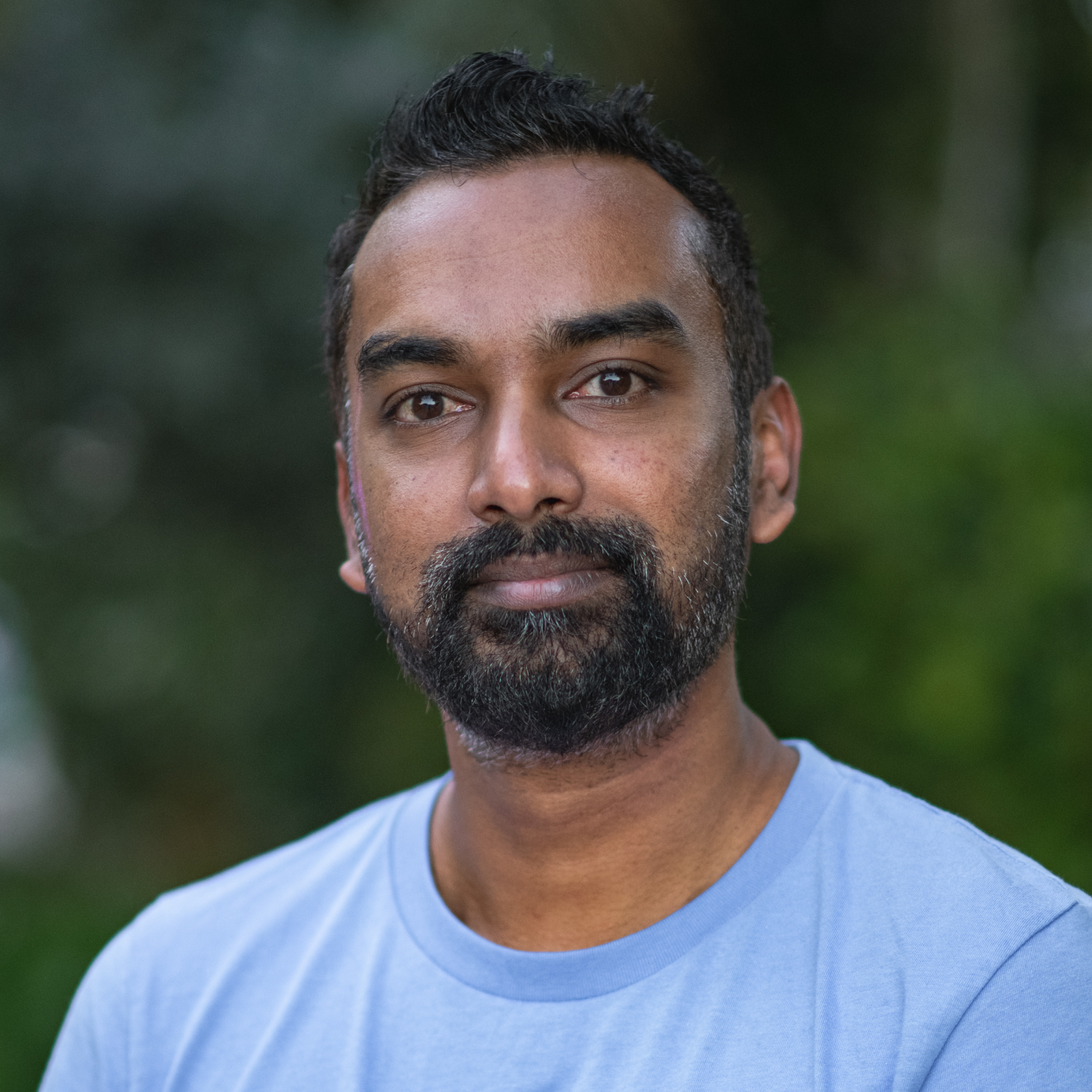 Dunith Dhanushka
Senior Developer Advocate, Redpanda Data
Speaker
Dunith is an avid fan of designing, building, and operating real-time event-driven architectures at scale. He's got 10+ years of doing so and loves to share his learnings through blogging, videos, and public speaking.
Dunith currently works at Redpanda as a Senior Developer Advocate, where he spends much of his time educating developers about building event-driven applications with Redpanda.