Open Source Opens Doors: New Survey Shows The Value Of Open Source Skills In The Hybrid Cloud Era
Recorded March 3, 2021
View a Complimentary Webinar Sponsored by IBM
Continually renewing technology skills are critical to developers, and to their ever more digital and competitive businesses. In fact, a majority of developers consider skills and knowledge related to underlying Open Source cloud technologies to be more beneficial to their careers, than skills related to any specific cloud. This is one of many research findings revealed in a Fall 2020 collaboration with O'Reilly Media, where over 3500 professional developers and managers responded.
Join us to cover the full survey report which showed strong support for open source, and for skills in key open source technologies. While the widespread use of free and open source software and migration to the cloud are the two most significant shifts characterizing computing in the last two decades, open source technology is still the root of much of the innovation.
In the age of the hybrid cloud, open source is maintaining and increasing its influence. And, our research suggests that over the long term, skills in the most fundamental open source tools and libraries will likely provide major benefits to both professionals and their organizations.
Sponsored by: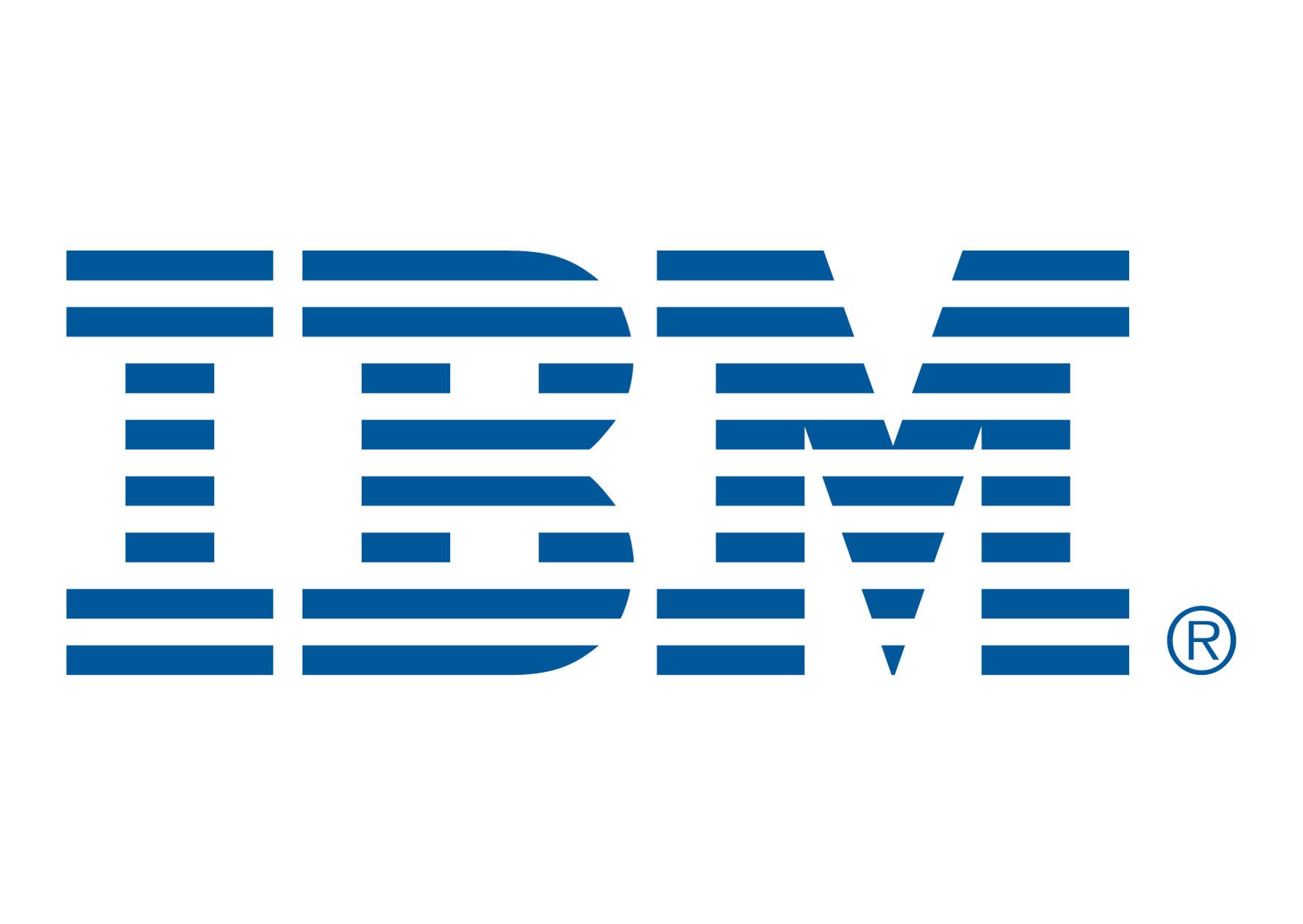 Speaker
Chris Ferris
, IBM Fellow, CTO Open Technology
An IBM Fellow and CTO Open Technology for IBM, Christopher has been involved in the architecture, design, and engineering of distributed systems for most of his 40+ year career in IT. He has been actively engaged in open standards and open source development since 1999. He has overall responsibility for setting the strategy and overseeing the execution of IBM's strategic open source and standards initiatives. He represents IBM on the Hyperledger Technical and Open Source Security Foundation Board of Governors.