Pets No Longer: How Kubernetes Clusters Become Cattle With Rancher Fleet
Recorded December 3, 2020
Abstract
For the past several years in the world of Kubernetes, most of us have considered the cluster to be a curated, pet-like instance that is often hand-crafted and individually maintained. But just like most things in software, the volume of clusters in today's organizations has grown, and this demands new ways of thinking about maintaining cluster state. Fleet was developed in anticipation of this problem. In this webinar you will learn how Fleet produces a code-first approach to managing state using familiar tools such as git, Helm and Kubernetes manifests. We'll deep dive into the asynchronous pull model that Fleet has designed which gives you federated visibility into the state of all your clusters, whether you have 10 or 10,000 under management
This webinar is sponsored by Rancher and hosted by The Linux Foundation.
Sponsored by: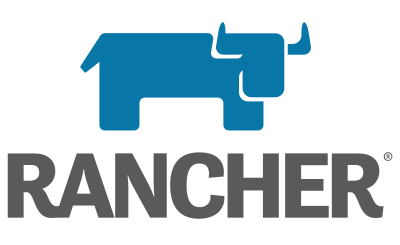 Speaker
William Jimenez
, Technical Project Manager, Rancher
William Jimenez serves as Technical Product Manager at Rancher Labs. His background is in Site Reliability Engineering for consumer and B2B web services for the past 10 years. He enjoys helping others make sense of difficult problems. In his free time, he likes to tinker with amateur radio, cycle on the open road, and spend time with his family.