Preparing Your Project for ISO Submission
Recorded October 10, 2023
View a Complimentary Live Webinar on Preparing Your Project for ISO Submission
The Linux Foundation's Joint Development Project is an approved Publicly Available Standard (PAS) submitter. This means that the JDF can submit your specification to ISO/IEC to be approved and adopted as an internationally recognized Specification. This overview will discuss the benefits of PAS submission and offer an overview of the prerequisites for submitting your specification to ISO/IEC.
This webinar will cover:
What is PAS
The benefits of being adopted as a PAS specification
Responsibilities that come along with PAS submission
What does your project need to do to be ready for a PAS submission
Some examples of JDF PAS projects
Download Slides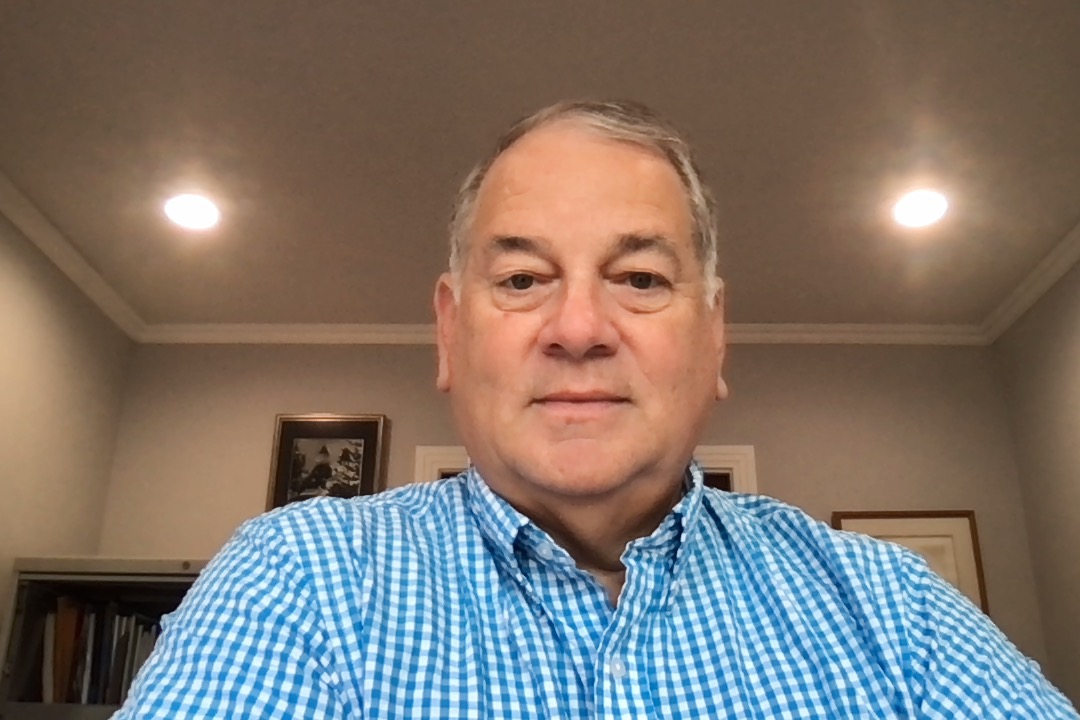 Seth Newberry
Former Executive Director, Joint Development Foundation
Speaker
Seth has been running standards projects as an Executive Director for over 20 years. During that time his projects have delivered hundreds of specifications, many in the telecommunications industry. In 2017 Seth joined the Joint Development Foundation as its Executive Director. The JDF was an innovative program that pioneered the concept of "Standards Consortium in a Box" that allowed technical collaborations to become recognized standards projects with their own charters and legal standing. In 2019 the JDF merged with the Linux Foundation to become one of the major components in the Linux Foundation Standards program under Jory Burson's leadership.