Reducing The Operational Complexity Of A Service Mesh
Recorded September 14, 2022
View a Complimentary Webinar Sponsored by
Solo.io
A service mesh like Istio provides the foundational mechanisms to implement a zero-trust application and network architecture, however, it introduces operational complexity. What if you could get the best of service mesh security primitives – such as workload identity and mutual TLS – while reducing operational complexity?
In this webinar, learn about how a completely sidecar-free mesh can improve a security posture with cryptographic workload identity, Layer 4, and Layer 7 policies without the cost of ownership from current service mesh implementations.
Sponsored by: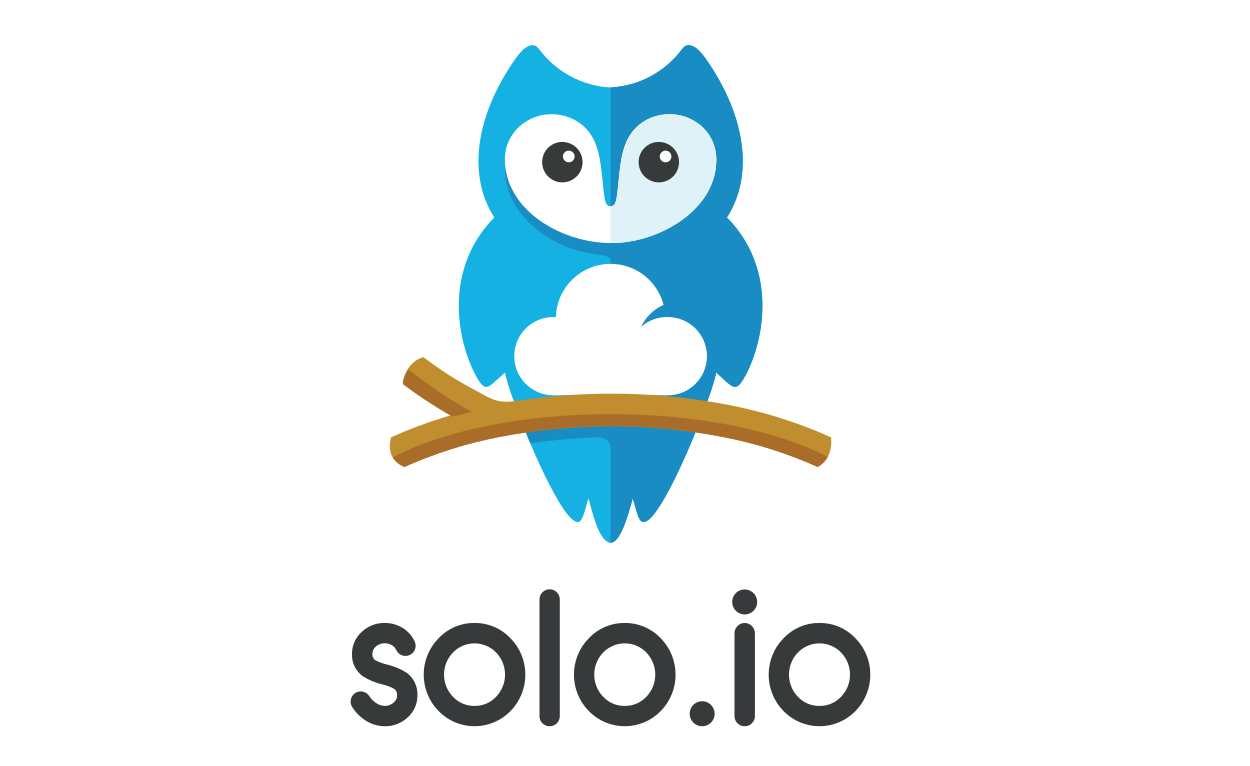 Speakers
Idit Levine, Founder and CEO, Solo.io
Idit Levine is the founder and CEO of Solo.io. She founded Solo.io with the idea to create tools that help organizations meaningfully adopt cloud-native technologies alongside their existing IT investments. Idit has a long history in cloud, infrastructure and open source in both startup and large enterprise companies. Prior to Solo.io she was CTO of the EMC Cloud Management Division, a member of the global CTO office, and held technical leadership roles at Dynamic Ops, VMware, CloudSwitch, and Verizon.
Yuval Kohavi, Chief Architect, Solo.io
Yuval Kohavi is the chief architect at Solo.io working across the portfolio of commercial products and open source projects including Gloo Edge and Gloo Mesh. Prior to Solo.io Yuval held various software and customer engineering roles at EMC, Intigua and IDF.