Shift-Left To Address Open Source Vulnerabilities And Compliance For Cloud Native Applications
Recorded April 29, 2021
View a Complimentary Webinar Sponsored by Palo Alto Networks
Open source components now make up a majority of all applications. These packages speed up software agility but are not without their risks. DevSecOps is a scalable way to address compliance and security concerns while minimizing friction for developers trying to push code. Consider this webinar your blueprint for injecting security into the software development lifecycle early, ensuring you address vulnerabilities before code ever reaches production.
Join Palo Alto Networks Field CTO Ashley Ward and Sr. Product Marketing Manager Taylor Smith for all of the following:
Best practices that enable you to shift security left to maintain software development agility.

Advanced Software Composition Analysis (SCA) capabilities that will help drive automated risk management, improve security posture, and achieve license compliance.

Live demo highlighting how easy it is to enable shift lift with Prisma Cloud.
Sponsored by: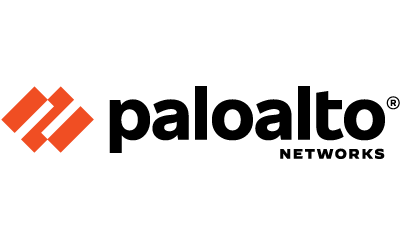 Speakers
Ashley Ward JP MBCS, Technical Director, Office of the CTO, Prisma Cloud, Palo Alto Networks
Ashley Ward is part of the Office of the CTO within the Cloud security area of Palo Alto Networks. He pulls from 18+ years of delivering IT solutions to aid customers in their secure deployment and scaling of cloud native environments. As a recovering operations chap Ashley knows through real world experience how to make cloud native solutions work in the enterprise.
Ashley has a boat he never seems to sail, beer-brewing equipment he never seems to use, and a family he loves spending time with. He spends his spare time volunteering as a Justice of the Peace.
Taylor Smith, Senior Product Marketing Manager, Palo Alto Networks
Taylor is a senior product marketing manager for Prisma Cloud at Palo Alto Networks, covering Shift Left and container security. He helps customers integrate security into DevOps practices to secure the entire cloud native stack. Previously, he held product marketing and strategy positions at Gremlin, Cisco and NetApp.