Solving for Compliance and Zero Trust with Istio Ambient Mesh
Recorded February 22, 2023
View a Complimentary Live Webinar Sponsored by Solo.io
Istio ambient mesh uses a sidecar-less data plane that focuses on ease of operations, incremental adoption, and separation of security boundaries for applications and mesh infrastructure.
In this webinar, we'll explore:
The forces of modernization and compliance pressures,
How Zero Trust Architecture (ZTA) can help, and
How Istio ambient mesh lowers the barrier for establishing the properties necessary to achieve Zero Trust and compliance
Sponsored by: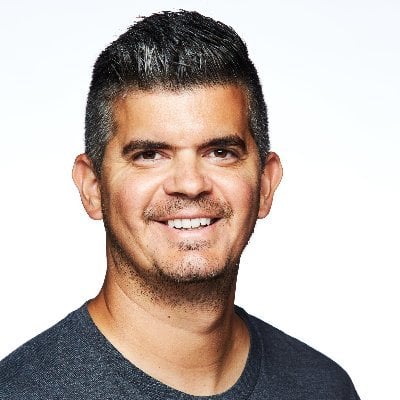 Christian Posta
Global Field CTO, Solo.io
Speaker
Christian Posta (@christianposta) is Global Field CTO at Solo.io, supporting customers and end users in their adoption of cloud-native technologies. He is an author for Manning and O'Reilly publications, open source contributor, blogger and sought after speaker on Envoy Proxy and Kubernetes technologies. Prior to Solo.io, Chrisitan was a Chief Architect at Red Hat, FuseSource and held engineering positions at organizations like Wells Fargo, Apollo Group, Intel.