Solving for Federated Applications: How We Run CockroachDB on Multiple K8s Clusters
Recorded April 8, 2021
View a Complimentary Webinar Sponsored by Cockroach Labs
In this hands-on session, we will walk through the deployment of CockroachDB on Kubernetes across three clusters. Running anything multi-cluster in Kubernetes presents a range of challenges and in this session, we will talk through a few of the major issues with security and networking.
We will walk through:
A candidate reference architecture for a multi-cluster application

Multi-cluster secrets management

Using Skupper as the cross-domain networking solution
Sponsored by: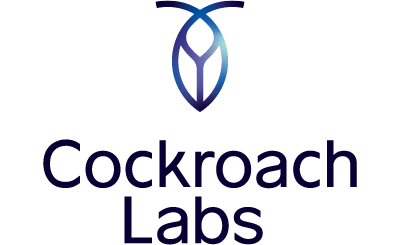 Speakers
Jim Walker, VP of Product Marketing, Cockroach Labs
Jim is a recovering developer turned product marketer and has spent his career in emerging tech. He believes product marketing is a strategic go-to-market function in growth companies and helps organizations translate complex concepts into a compelling and effective core narrative and market strategy. The list of startups he has had full-time roles include ServGate, Vontu (purchased by Symantec), Initiate Systems (purchased by IBM), Talend (Nasdaq:TLND), Hortonworks (Nasdaq:HDP-CLDR), EverString, CoreOS (purchased by RedHat/IBM) and his current gig, Cockroach Labs.
Keith McClellan, Director of Partner Solutions Engineering, Cockroach Labs
Keith McClellan is Director of Partner Solutions Engineering at Cockroach Labs. Keith's responsible for building CockroachDB-based solutions with our largest technology partners, including several Kubernetes distributions and the broader open-source ecosystem. Prior to Cockroach Labs, he held leadership positions in cloud-native and big data companies including DataStax, Mesosphere (now D2IQ), and Platfora.