Supply Chain Security: From Infra To App, Code To Cloud
Recorded March 8, 2022
View Us for a Complimentary Live Webinar Sponsored by
Bridgecrew by Prisma Cloud
By now you're probably aware of the latest buzz-worthy threat facing cloud-native organizations: software supply chain attacks. These attacks leverage weaknesses within software components and delivery pipelines to exploit, pivot, compromise, and poison applications.
Containerization, infrastructure as code, and CI/CD automation drastically improve development velocity. But, they are prime targets for software supply chain attacks. The more complex the application and distributed the infrastructure, the broader the attack surface. Many supply chains are one secret or one malicious commit away from exploit. So how does security keep up?

Join Steve Giguere, Developer Advocate (and cloud security aficionado), for this session where he'll:
Break down the main components of supply chain security and why it matters now more than ever

Explore the unique risks technologies such as CI/CD pipelines, repositories, containers, and infrastructure as code (IaC) present to software supply chains

Show how to get visibility into the posture of your software supply chains

Share actionable steps you can take to improve your supply chain security posture
Sponsored by: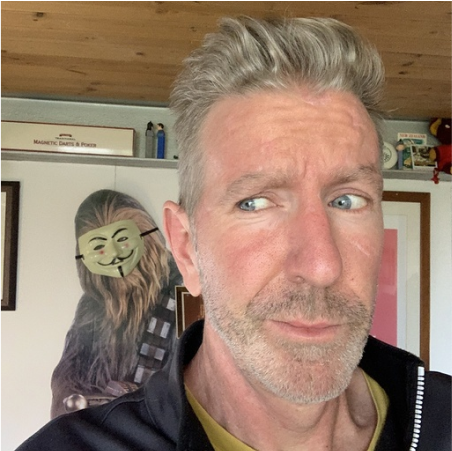 Steve Giguere
Developer Advocate, Bridgecrew by Prisma Cloud
Speaker
Steve is a Developer Advocate with Bridgecrew by Prisma Cloud specializing in cloud and infrastructure security automation. Steve started his cybersecurity life by being kicked out of his high school computing class for privilege escalation on the school linux system and changing all passwords to ""peaches"" (his friend's dog's name). But that was a long time ago. Since then he has worked as a Solution Architect for StackRox and Aqua Security, specializing in container and Kubernetes security, and has spent time with Synopsys establishing DevSecOps best practices for enterprise CI/CD pipelines.