The Amazing Open Tech of the Call for Code Global Challenge
Recorded May 26, 2021
View a Complimentary LWebinar Sponsored by IBM
A year of remote work has left many feeling detached from their organization, their communities and the world. The good news is there is a remedy now and it's free, available to you and open source — it's a global initiative with three successful years of producing amazing tech solutions to some of society's toughest problems.
Call for Code is a year-round, always-on tech for good initiative which just opened its 2021 challenge for new submissions. This year's global challenge is focusing on Climate Change, where developers, data scientists, innovators, problem solvers, and technologists come together to use AI, IoT and Cloud to help the world.

Participants enhance their current skills and connect through a vast and diverse global ecosystem including the Linux Foundation, IBM clients, build partners, governments and NGOs.
Beyond a hackathon, Call for Code solutions are open source and available to the world, becoming practical applications, like Safe Queue, a solution that stemmed from last year's COVID-19 focus. The winning solution is implemented with the support of IBM, a Founding Partner, and the Linux Foundation. In this presentation, Daniel Krook will share some of the exciting tech that has come from the challenge, as well as some great photos of the field deployments. You'll leave the session knowing how you can participate, support the Call for Code or access some of the great tech that has been developed from it.
Sponsored by: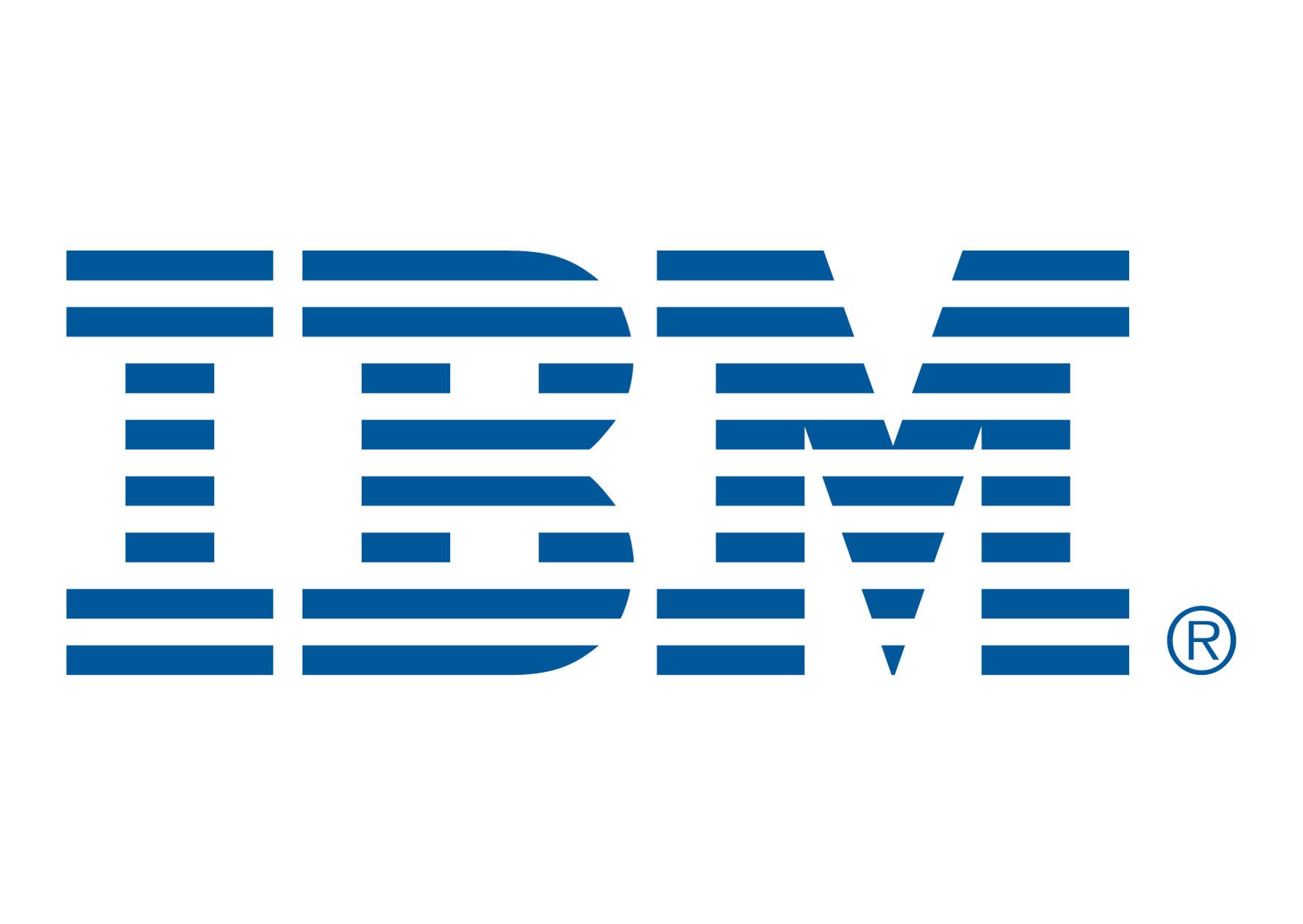 Speaker
Daniel Krook
, CTO Call for Code
Daniel Krook is the Chief Technology Officer of Call for Code, a multi-year competition that inspires developers to create sustainable software solutions to the world's most pressing problems. He ensures that those ideas are delivered where they can make the greatest impact as the CTO of Call for Code. He has been recognized as an IBM and Open Group Distinguished Technical Specialist, Senior Technical Staff Member, Master Inventor, Member of the IBM Academy of Technology, and Best of IBM Honoree.