Top Three Benefits for Enterprises Transitioning to Smart Cloud-Native Now
Recorded March 30, 2022
View a Complimentary Webinar Sponsored by D2iQ
Smart Cloud-Native is powering digital innovation and transforming the way enterprises are doing business. While every new technology introduces risks and rewards, the world is moving to smart cloud-native because of its numerous advantages. Join us for this webinar, an exploration of the top benefits of transitioning to Smart Cloud-Native and how cloud-native + AI can improve your business results and make the world a better place.
What you will learn:
Why the world is moving to smart cloud-native apps.
How the collective wisdom of the open source community is the clear choice to bring smart cloud-native AI innovation into the mainstream.
Why businesses must act now if they want to compete.
Why digital experiences that are powered by AI and are self-improving will be the defining attributes of the next generation of winning products in all industries.
Sponsored by: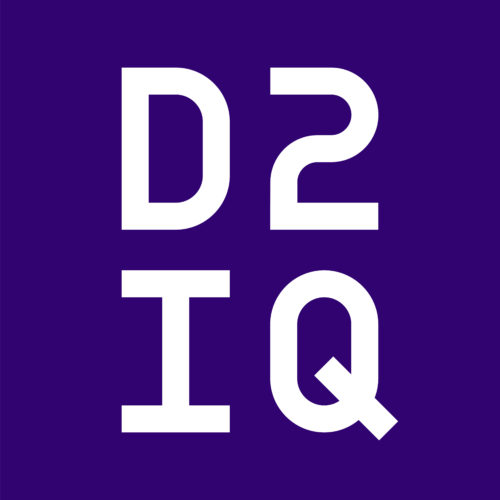 Speakers
Tobi Knaup, CEO, D2iQ
Tobi Knaup co-founded D2iQ in 2013 and serves as its CEO. As CEO, he directs the overall research and development of D2iQ services and solutions. As a visionary in the cloud computing and open source community and former CTO, Tobi drives the innovation strategy and oversees the development of D2iQ's next-generation enterprise-grade technology.
Earlier in his career, Tobi was one of the first engineers and a technology lead at Airbnb, where he was a significant contributor to an infrastructure that scaled the site to millions of users. Tobi is the main author of Marathon, the world's first open-source container orchestrator.
Joe Taborek, President, D2iQ
Joseph Taborek serves as president of WW field operations at D2iQ. In this role, Joe is responsible for the company's full suite of go-to-market functions, including sales, marketing, business development, and customer success. Through this, Joe is focused on improving customer success and scaling the company's revenue and sales infrastructure to support aggressive growth targets. Previously, Joe served as D2iQ's chief revenue officer, where he led the global sales team.
Joe joined D2iQ after serving in several sales and leadership positions within enterprise software over the last 25 years. Most recently, Joe served as SVP of Sales at Trusona and SVP of Sales at Castlight Health.
Joe is a graduate of Indiana University's Kelley School of Business with a B.S. in Finance.