Holy Configuration-As-Code, Batman! Unleash Declarative Data Access with GraphQL
Recorded November 10, 2022
View a Complimentary Live Webinar Sponsored by Solo.io
Join our Caped Crusader as we Bang! Pow! And Splat! our way to operational excellence with GraphQL. Follow the journey of Wayne Telecom from slow services, unhappy front-end developers, and over-taxed infrastructure past the Joker of unnecessary server deployments to a peaceful Gotham where declarative configuration with GraphQL saves the day.
GraphQL is redefining the way that developers interact with APIs, putting application clients in control of the data they consume and placing new requirements on platforms hosting these APIs. Understanding when to write code and when to let the platform do the work is a critical tradeoff to understand as you scale GraphQL adoption. This will be a hands-on session with a live demonstration, focusing on lessons learned implementing GraphQL at scale.
Can Wayne Telecom SPLAT the inflexibility of conventional APIs with GraphQL for its front-end developers?
Can the Caped Crusader reduce stress on backend systems while slashing request latency?
Will the Joker of extra server deployments plunge Gotham back into darkness?
Find out the Answers at this Webinar! Same Bat-Time! Same Bat-Channel!
Sponsored by: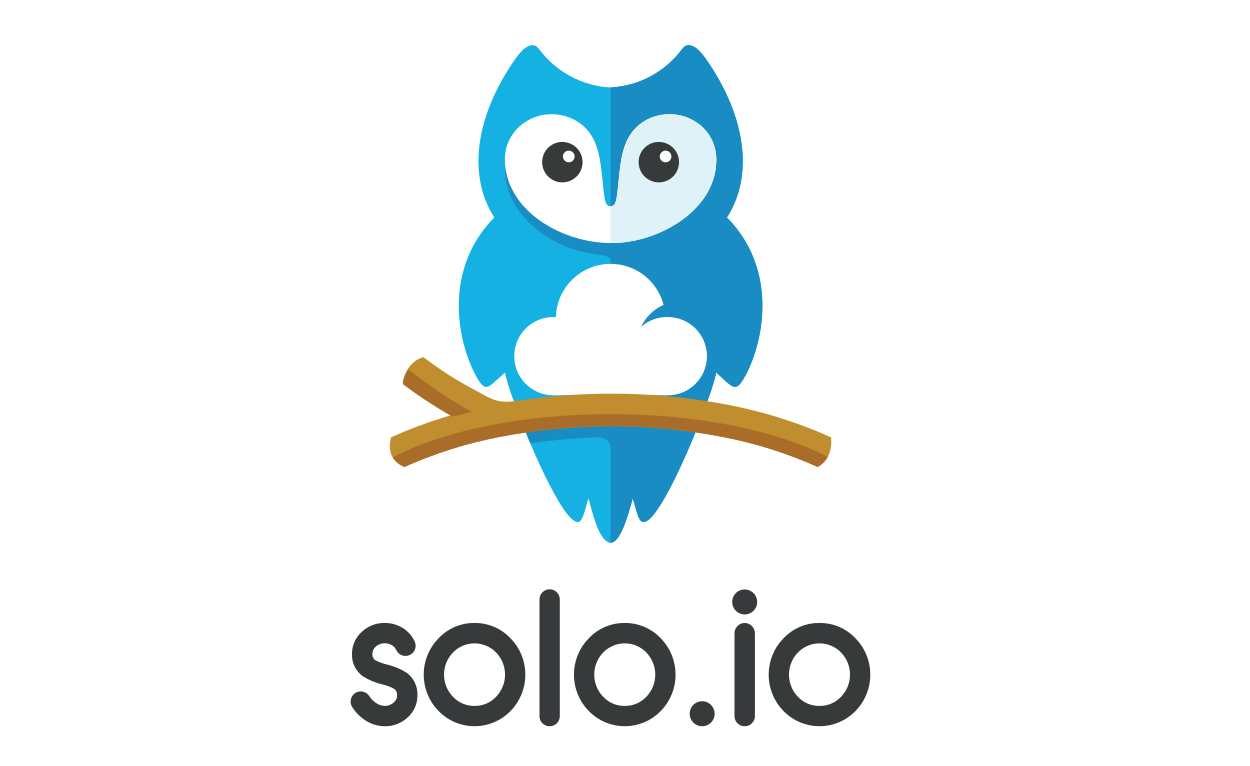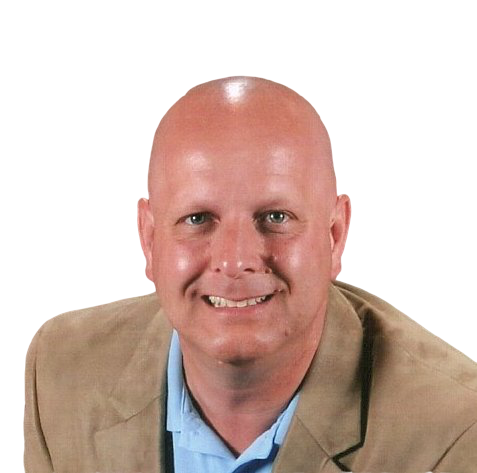 Jim Barton
Field Engineer, Solo.io
Speaker
Jim Barton is a Field Engineer for Solo.io whose enterprise software career spans 30 years. He has enjoyed roles as a project engineer, sales and consulting engineer, product development manager, and executive leader of tech startups. Prior to Solo, he spent a decade architecting, building and operating systems based on enterprise open-source technologies, at the likes of Red Hat, Amazon, and Zappos. After two years of COVID-driven, Zoom-encrusted isolation, Jim especially enjoys sharing with and learning from three-dimensional people at technical conferences around the world.