Using OpenTelemetry And Instana Together For Maximum Observability
Recorded July 14, 2022
Join Us for a Complimentary Live Webinar Sponsored by
Instana
OpenTelemetry is a vendor-agnostic open standard for collecting signals from your application. Instana is an Enterprise Observability Platform that can automatically instrument most applications and runtimes. How can we benefit from both?
In this talk we will:
Explore using the OpenTelemetry SDK to collect traces from a Quarkus native executable

Collect the traces in Instana which will also be gathering metrics, traces and logs from other agents

Finally we will show how this data can be combined to simplify your troubleshooting journey
Sponsored by: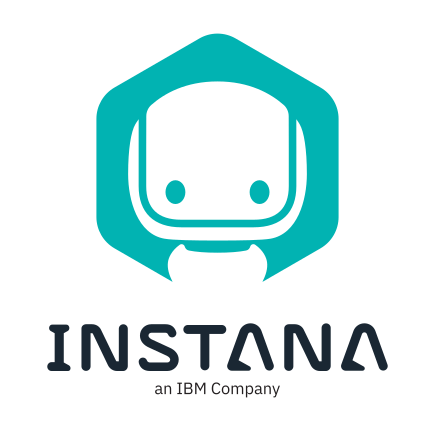 Speakers
Yinchi Luo, Product Manager for Distributed Tracing
Yinchi is a Product Manager in Distributed Tracing of Instana IBM. Prior to building software observability solutions at Instana, Yinchi designed and delivered various cloud solutions for start-ups and enterprises. In his free time, Yinchi likes to go birdwatching in the great outdoors.
Josh Lee, Developer Advocate
Josh Lee is a developer advocate with Instana IBM. He is a full-stack developer with a history working on SaaS, e-Commerce and content marketing projects.