Video Codecs and the Virtual Stateless Decoder Driver (visl)
Recorded October 31, 2023
View an interactive, complimentary Mentorship Session exploring Video Codecs and the Virtual Stateless Decoder Driver (visl) with Daniel Almeida, Consultant Software Engineer at Collabora
Learn about video codec technology and its uses in industry by understanding the implementations in V4L2.

This webinar will start by exploring the world of video codecs and the need for hardware acceleration in that domain. We will discuss the differences between stateful and stateless decoders, as well as the open source stack powering them on Linux today.

Finally, we will talk about the Virtual Stateless Decoder driver as well as its role within the media subsystem. We will then compare "visl" with drivers for real hardware.
Download Slides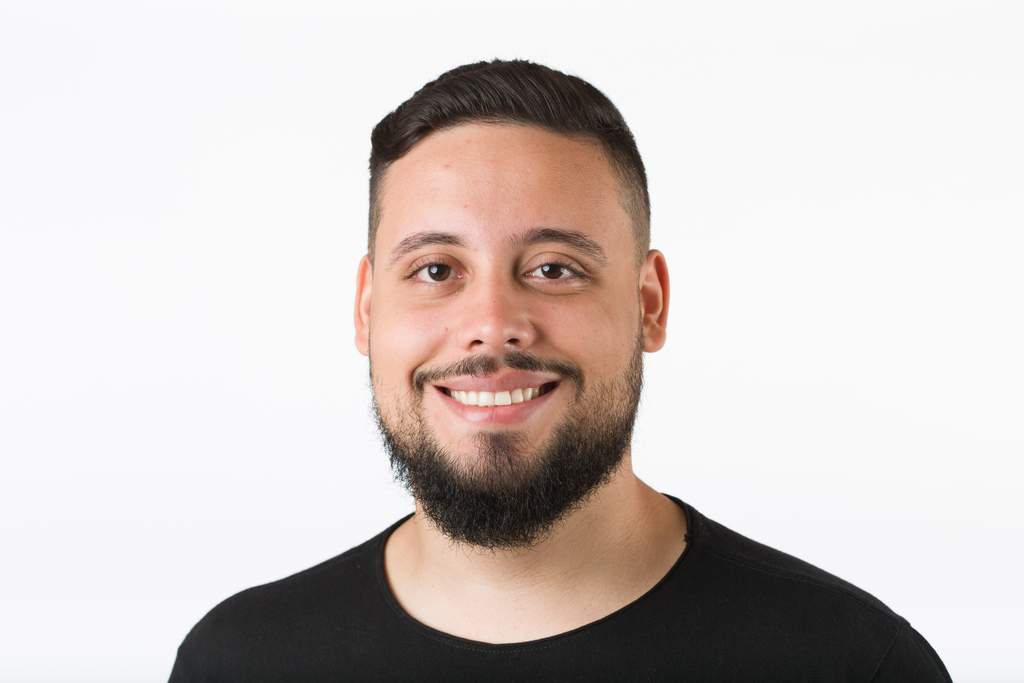 Daniel Almeida
Consultant Software Engineer, Collabora
Speaker
Daniel Almeida is a Consultant Software Engineer at Collabora, where he works with video codec technology. Most recently, Daniel has been working to bring Rust support to Video4Linux2. He also works on V4L2 codec virtualization through VirtIO Video, and on V4L2 stateless decoders in tandem with their userspace implementations. Lastly, he maintains the vidtv and visl V4L2 virtual drivers.