Which Hat Do I Wear Today? The Balancing Act of Working with Upstream and Product Teams
Recorded February 17, 2021
View Which Hat Do I Wear Today? The Balancing Act of Working with Upstream and Product Teams, with Shuah Khan, Kernel Maintainer & Fellow, The Linux Foundation.
Navigating open source and corporate cultural differences is a delicate balancing act and challenging. It is easier to work exclusively in either side of this divide and takes finesse and skill to know when to wear which hat and be productive and bring value to both sides.
In this webinar, Shuah will share her insights on balancing product needs with the open source project objectives.
The session will begin with an overview by Shuah Khan (45 minutes) and followed by Q&A.
Download Slides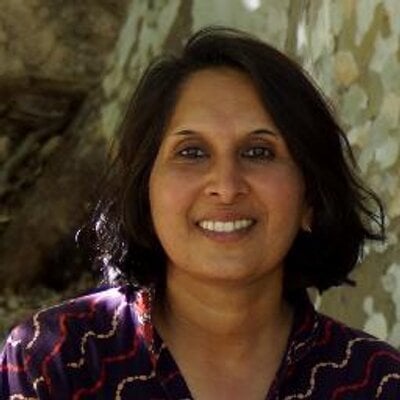 Shuah Khan
Fellow, Linux Foundation
Speaker
Shuah Khan is a Linux Fellow at The Linux Foundation. She is an experienced Linux Kernel developer, maintainer, and contributor. She maintains Kernel Selftest framework, USB over IP driver, and cpupower. She is an active contributor to Linux media subsystem. She has contributed to IOMMU, and DMA areas. In addition, she is helping with stable release kernel testing. She publishes blogs on Linux Kernel topics on her blog site at http://www.gonehiking.org/ShuahLinuxBlogs/.
She has presented at several Linux conferences and Linux Kernel Developer Keynote Panels. She served on the Linux Foundation Technical Advisory Board. She authored Linux Kernel Testing and Debugging paper published on the Linux Journal and wrote Linux Journal kernel news articles.