Why BYOC is the Future of Cloud Architectures
Recorded April 11, 2023
View a Complimentary Live Webinar Sponsored by Redpanda
See how "Bring Your Own Cloud" deployments balance data security and SaaS efficiency
Where your data is stored and processed can be a critical aspect of how your company works to prevent data breaches, loss or manipulation and to meet compliance requirements. At the same time, most companies increasingly rely on managed cloud services, which can give you less control over where the data is located, and impacts governance and security policies.
These factors are of particular concern when the managed services are powering your organization's data infrastructure.
When it comes to balancing operational efficiency and data governance for a streaming data architecture, the privacy-preserving Bring Your Own Cloud architecture is a game changer. With Zero Trust access and an isolated protected cluster, BYOC deployments have multiple layers of security. They allow the cluster to run in the user's cloud but can also guarantee SLAs and SLOs are met.
Data streaming experts from Redpanda will step you through:
What BYOC is, and how it's different from other deployment
Architectural overview of BYOC
A walkthrough demonstration
Q&A
Sponsored by: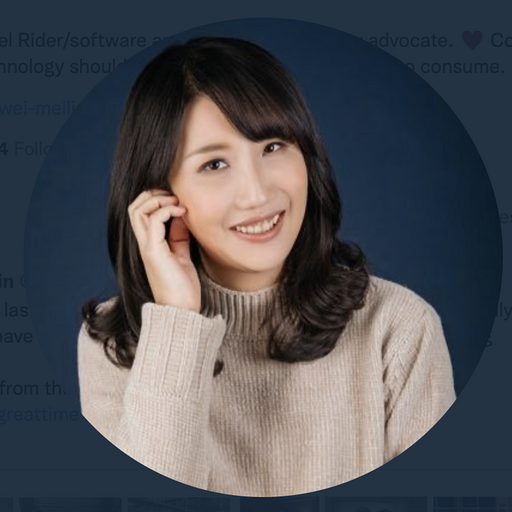 Christina Lin
Director of Developer Advocacy, Redpanda
Speaker
Christina is a Developer Advocate for Redpanda with 20+ years of experience in software development. She has worked as a developer, consultant, architect. She is an advocate for making innovative solutions down to earth and making them easily accessible for everyone. Skilled in Open Source technology such as Redpanda, Apache Camel, Kafka and Kubernetes, Ansible.