Why You Need An Ingress Controller And How To Pick One
Recorded November 9, 2021
Join Us for a Complimentary Live Webinar Sponsored by NGINX
An Ingress controller is the ideal way to expose your containerized apps to the Internet, but did you know it can also play a powerful role in your traffic management stack? In this session, we go over the basics of Kubernetes Ingress, discuss the Ingress controller landscape, and detail the capabilities an Ingress controller must have to be called production grade.
Sponsored by: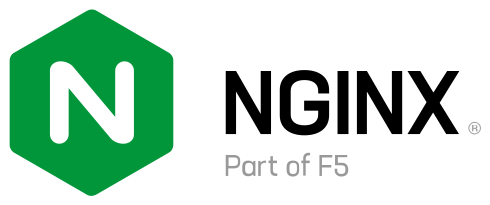 Speakers
Jenn Gile, Manager, Product Marketing, NGINX_F5
Jenn is a Manager of Product Marketing for F5's NGINX product group. She leads the go-to-market strategy and execution for NGINX microservices solutions, including NGINX Ingress Controller and NGINX Service Mesh.
Micheal Kingston, Technical Solutions Architect, NGINX, part of F5 Networks
Micheál Kingston is a Technical Solutions Architect working for NGINX (an F5 company). His background includes several years of experience supporting enterprise customers in their digital transformation journey. He has a deep knowledge of Kubernetes, Microservices, API management and Web Application deployments.