Writing Change Logs That Make Sense
Recorded October 29, 2020
The Linux Foundation is pleased to announce the launch of a virtual mentoring series, launching at Open Source Summit + Embedded Linux Conference Europe!
Join us for: Writing Change Logs That Make Sense, with Shuah Khan, Kernel Maintainer & Fellow, The Linux Foundation.
Commit describes what the commit does and why the commit is needed in the first place. In this webinar we will go over why it is beneficial to write meaningful commit logs and important considerations while writing a commit log.
The session will begin with an overview by Shuah Khan (45 minutes) and will be followed by Q&A – an opportunity to both ask Shuah questions and for group discussion (45 minutes).
Download Slides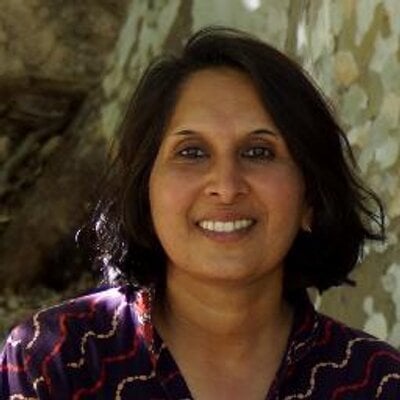 Shuah Khan
Kernel Maintainer & Fellow, The Linux Foundation
Speaker
Shuah Khan is a Linux Fellow at The Linux Foundation. She is an experienced Linux Kernel developer, maintainer, and contributor. She maintains Kernel Selftest framework, USB over IP driver, and cpupower. She is an active contributor to Linux media subsystem. She has contributed to IOMMU, and DMA areas. In addition, she is helping with stable release kernel testing. She publishes blogs on Linux Kernel topics on her blog site at http://www.gonehiking.org/ShuahLinuxBlogs/
She has presented at several Linux conferences and Linux Kernel Developer Keynote Panels. She served on the Linux Foundation Technical Advisory Board. She authored Linux Kernel Testing and Debugging paper published on the Linux Journal and wrote Linux Journal kernel news articles.