Decentralized innovation.
Built on trust.
The Linux Foundation provides a neutral, trusted hub for developers and organizations to code, manage, and scale open technology projects and ecosystems.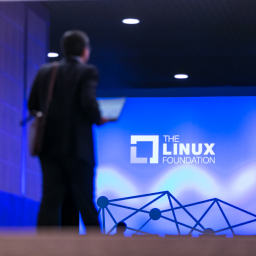 Become a Member
Supercharge the future of open technology. Shape the ecosystem, drive collaboration, and measure your contributions.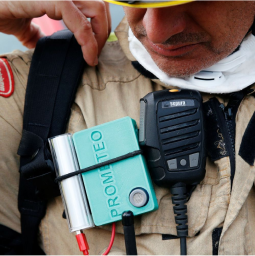 Host a Project
Enable your project to thrive in a neutral, trusted home, where we'll help you scale your community with unmatched expertise, tools, and services.
Cyber Monday Deals Extended Until Dec. 6. Save up to 65%!
Save 65% on IT Professional Programs, Power Bundles & Bundles
Save 50% on e-Learning & ILT Courses, Certifications & SkillCreds
Save 10% on THRIVE-ONE Annual Subscriptions
Get FREE GIFT with Purchase!

Offer extended until Dec 6.