Decentralized innovation.
Built on trust.
The Linux Foundation provides a neutral, trusted hub for developers and organizations to code, manage, and scale open technology projects and ecosystems.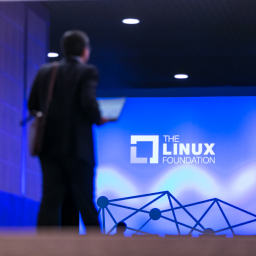 Become a Member
Supercharge the future of open technology. Shape the ecosystem, drive collaboration, and measure your contributions.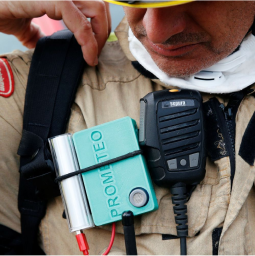 Host a Project
Enable your project to thrive in a neutral, trusted home, where we'll help you scale your community with unmatched expertise, tools, and services.
Trusted by millions.
Over 2.5 million developers have trusted the Linux Foundation to accelerate their careers. Save 25% off training and certification through the end of September with code LF25.