2 MIN READ
2023 Call for Code Global Challenge to address sustainability issues using AI-powered technologies
The Linux Foundation | 13 February 2023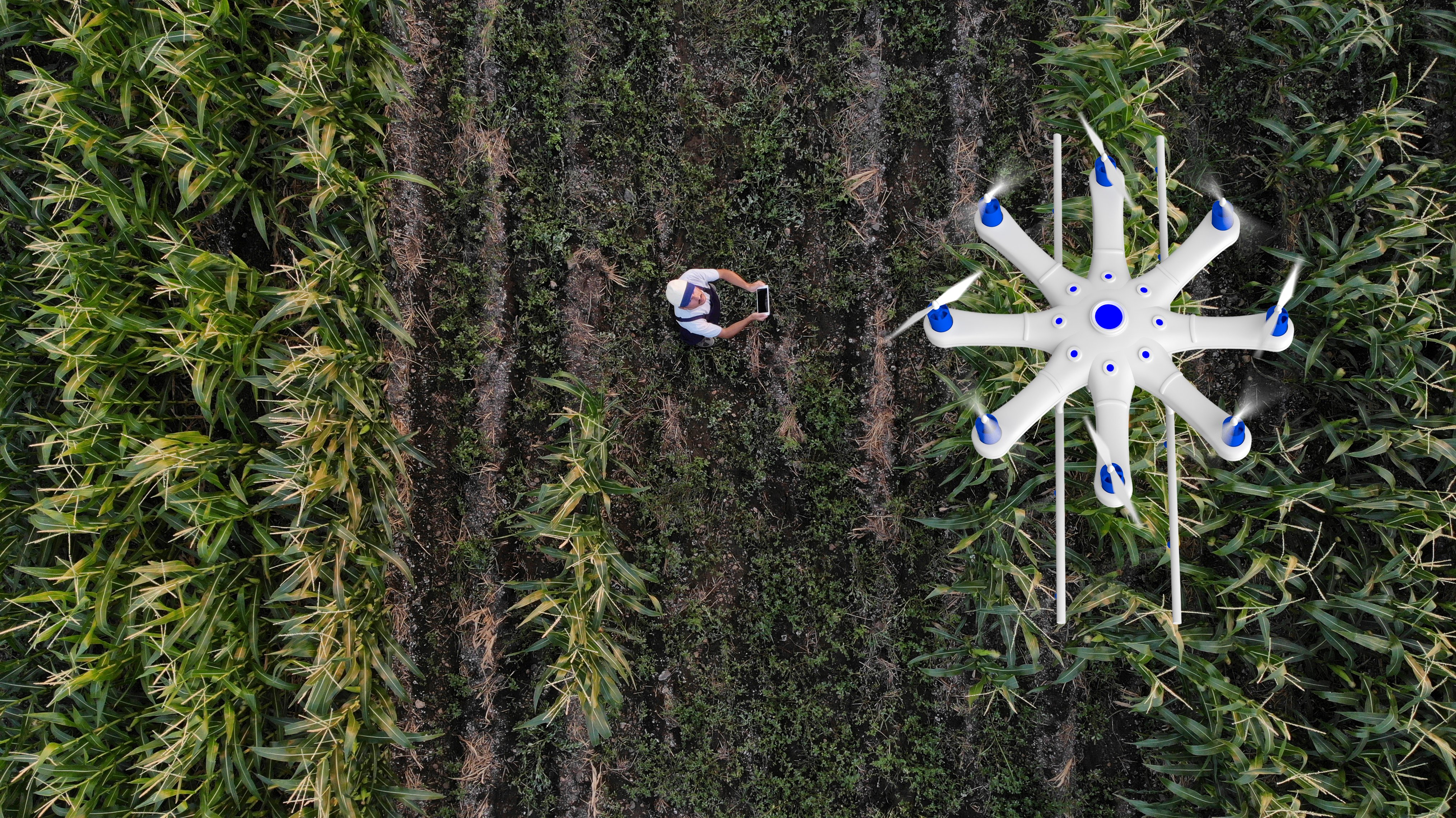 Image: IBM
The 2023 Call for Code program has been launched by Call for Code Creator, David Clark Cause, IBM, the United Nations Human Rights, and the Linux Foundation. This year, the program aims to challenge global developers, students, and startups to develop AI-powered technology projects that will address sustainability issues such as reducing pollution, improving resource management, and protecting biodiversity.
The Call for Code Global Challenge was created in 2018 by David Clark, the CEO of David Clark Cause, alongside IBM and the United Nations Human Rights. In 2022, the challenge was selected as the preferred innovation platform for the Right Here, Right Now Global Climate Alliance, the largest global public/private initiative promoting climate justice.
The 2023 Call for Code Global Challenge will differ from the previous year's format. This year, the challenge will transition from a single, annual global challenge to multiple "rounds" throughout the year, each with its own prizes and funding of up to $1.4 million.
Solutions should address at least one sustainability issue, such as:
Improve the ability to measure, analyze, or take decisive action on carbon emissions
Address issues of water scarcity and quality
Improve supply chain transparency and traceability to bring fast and accurate visibility to sustainability issues where they arise
A full list of topics within the sustainability theme can be found on the Call for Code Developer Challenge website.
The first round of the challenge will open on March 1 and run through April 7; interested teams can register here. The winners of each round will be eligible to win a grand prize at the end of the year, which will include open source support from the Linux Foundation.
The Call for Code program helps participants gain skills in technology such as AI and Cloud by using open-source-powered software such as Red Hat OpenShift, IBM Cloud, and IBM's embeddable AI portfolio, including IBM Watson Assistant.
The Call for Code for Startups program is a new initiative that aims to connect startups, independent software vendors (ISVs), and venture capitalists (VCs) with select enterprises around new business opportunities. Participating startups and ISVs will create solutions using IBM AI technology that address a specific sustainability need chosen by each enterprise.
The 2023 Call for Code program is an opportunity for developers, students, and startups to use their skills to help solve some of the world's most pressing problems. The new format of the challenge, which includes multiple rounds and prizes, will empower even more developers to make an impact using open-source AI technology. The Call for Code for Startups program is also a great opportunity for startups and ISVs to connect with enterprises and create solutions that address specific sustainability needs.