2 MIN READ
Google Becomes a Platinum Member of The Linux Foundation
The Linux Foundation | 27 June 2018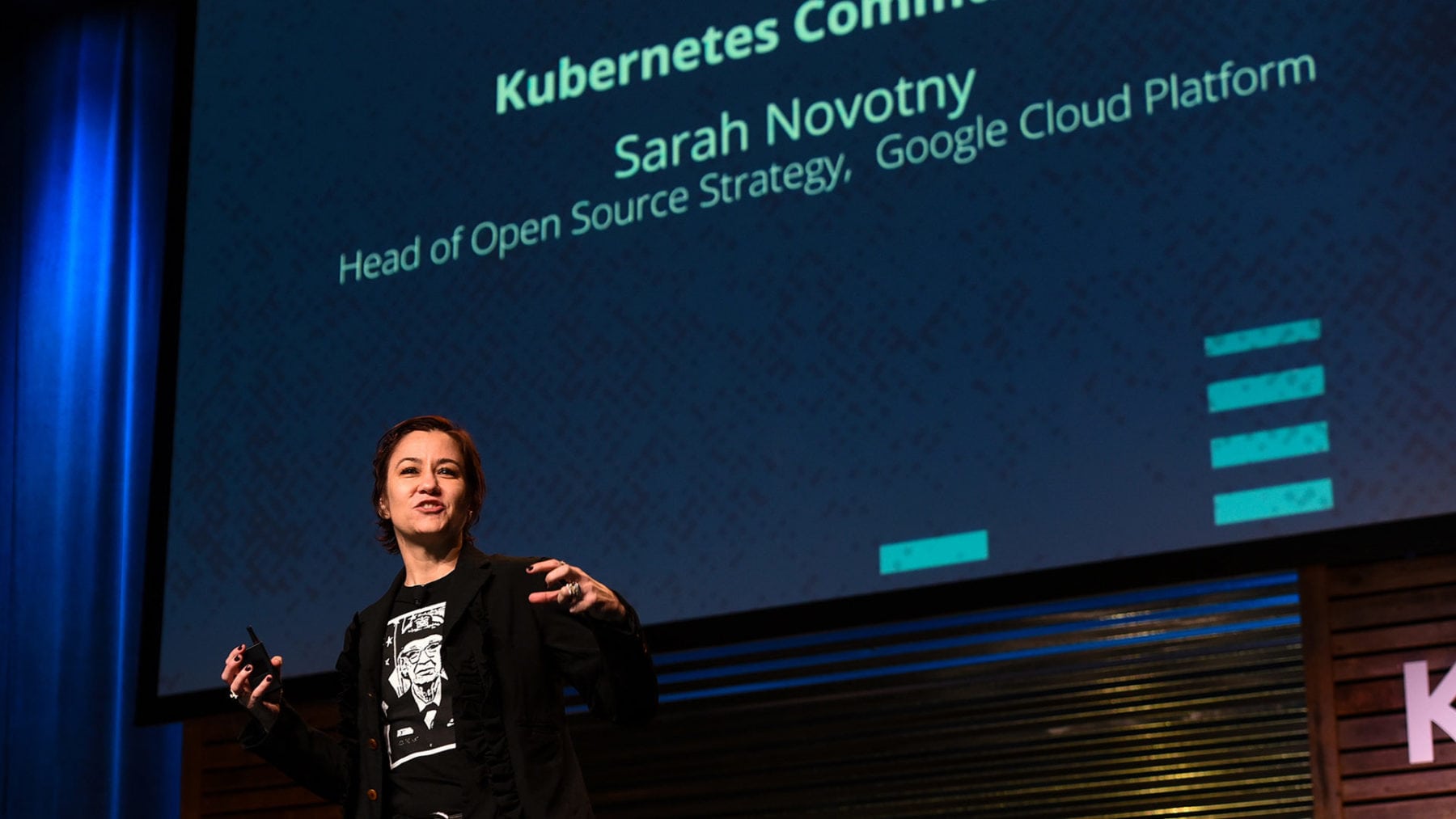 Sarah Novotny, Head of Open Source Strategy, Google Cloud Platform Joins The Linux Foundation Board of DirectorsDemonstrating its commitment to open source software, we are thrilled to announce that Google is now a Platinum Member of The Linux Foundation. Google has been an active and committed contributor to the open source community for many years, releasing and contributing to more than 10,000 open source projects to date. Some of The Linux Foundation communities Google supports include Cloud Foundry, Node.js Foundation, Open API Initiative and Cloud Native Computing Foundation, which it helped found with its Kubernetes contribution.
To better understand why open cloud matters more now than ever at Google check out their blog.
Upgrading to a Platinum member, our highest level of membership, gives Google access to the knowledge and experience we've acquired through the years with open source governance, legal and technical topics. We're also excited to welcome Sarah Novotny, the head of open source strategy for Google Cloud Platform, to The Linux Foundation Board of Directors as Google's representative. She has long been an open source community champion in communities such as NGINX and MySQL and is already a Node.js Foundation board member.
"Open source is an essential part of Google's culture, and we've long recognized the potential of open ecosystems to grow quickly, be more resilient and adaptable in the face of change, and create better software" said Sarah Novotny, head of open source strategy, Google Cloud. "The Linux Foundation is a fixture in the open source community. By working closely with the organization, we can better engage with the community-at-large and continue to build a more inclusive ecosystem where everyone can benefit."
We look forward to Google's continued commitment to powering the future of tech through open source technologies, and Sarah's leadership and expertise on our board of directors.