7 MIN READ
OSS Security Highlights from the 2022 Open Source Summit North America
The Linux Foundation | 26 July 2022
By Ashwin Ramaswami
Last month, we just concluded the Linux Foundation's 2022 Open Source Summit North America (OSS NA), when developers, technologists, and community leaders from industry, academia, and government converged in Austin, Texas, from June 21-24 to talk about all things open source. Participants and speakers highlighted open source innovation and efforts to ensure a sustainable open source ecosystem.
What did the summit tell us about the state of OSS security? Several parts of the conference addressed different aspects of this issue – OpenSSF Day, Critical Software Summit, SupplyChainSecurityCon, and the Global Security Vulnerability Summit. Overall, the summit demonstrated an increased emphasis on open source security as a community effort with various stakeholders. More ambitious and innovative approaches to handling the open source security problem – including collaboration, tools, and training – were also introduced. Finally, the summit highlighted the importance for open source users to give back to the community and contribute upstream to the projects they depend on.
Let's explore these ideas in more detail!
Open source security as a community effort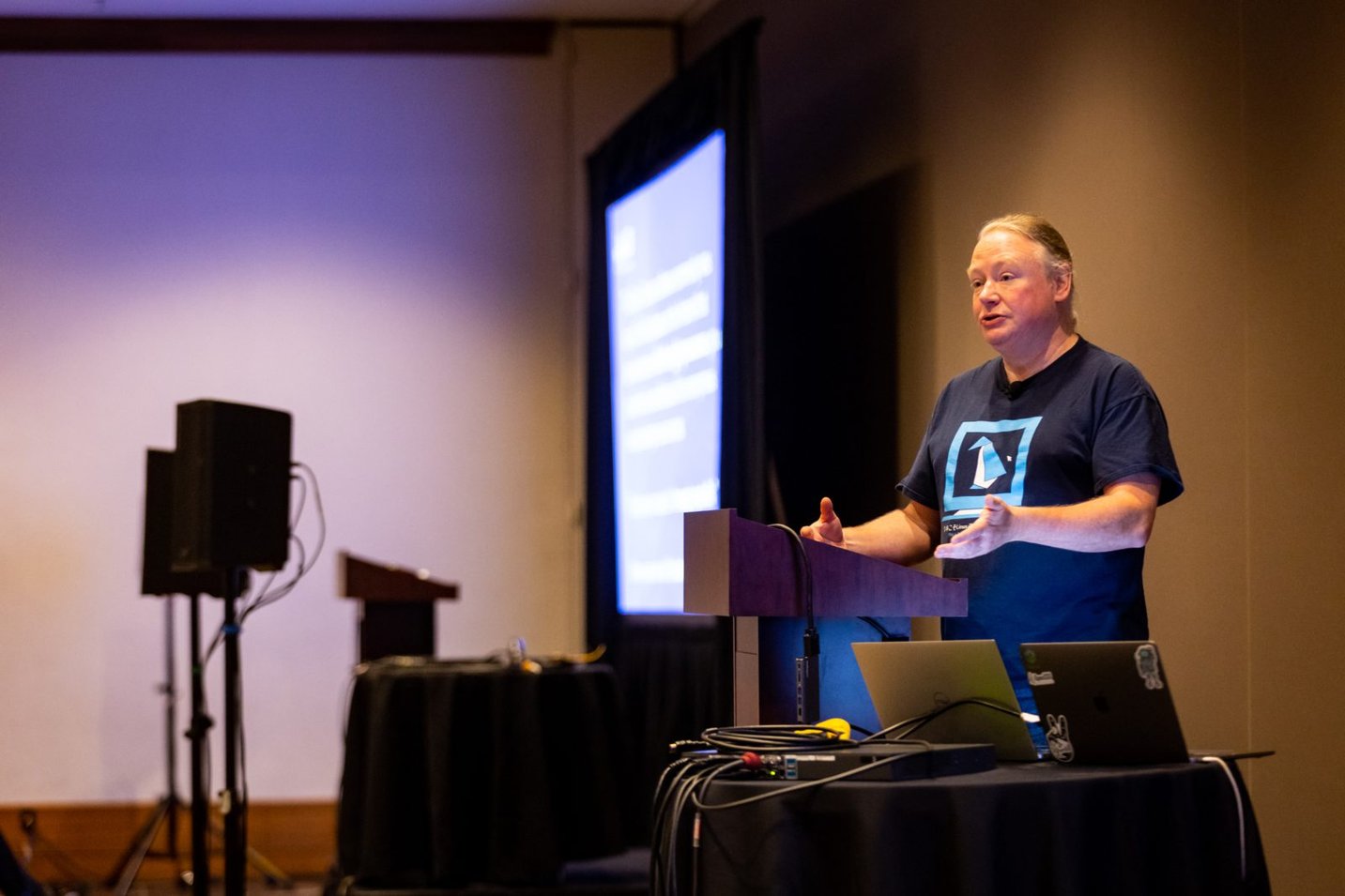 Open source security is not just an isolated effort by users or maintainers of open source software. As OSS NA showed, the stakes of open source security have turned it into a community effort, where a wide variety of diverse stakeholders have an interest and are beginning to get involved.
As Todd Moore (IBM) mentioned in his keynote, incidents such as log4shell have made open source security a bigger priority for governments – and it is important for existing open source stakeholders, both users and maintainers, to work as a community to take a cohesive message back to the government to articulate our community's needs and how we are responding to this challenge.
Speakers at a panel discussion with the Atlantic Council's Cyber Statecraft Initiative and the Open Source Security Foundation (OpenSSF) discussed the summit held by OpenSSF in Washington, DC on May 12 and 13, where representatives from industry and government met to develop the Open Source Software Security Mobilization Plan, a $150 million plan for better securing the open source ecosystem.
A panel discussion explored how major businesses are working together to improve the security of the open source supply chain, particularly through the governance structure of the OpenSSF.
New approaches to address open source security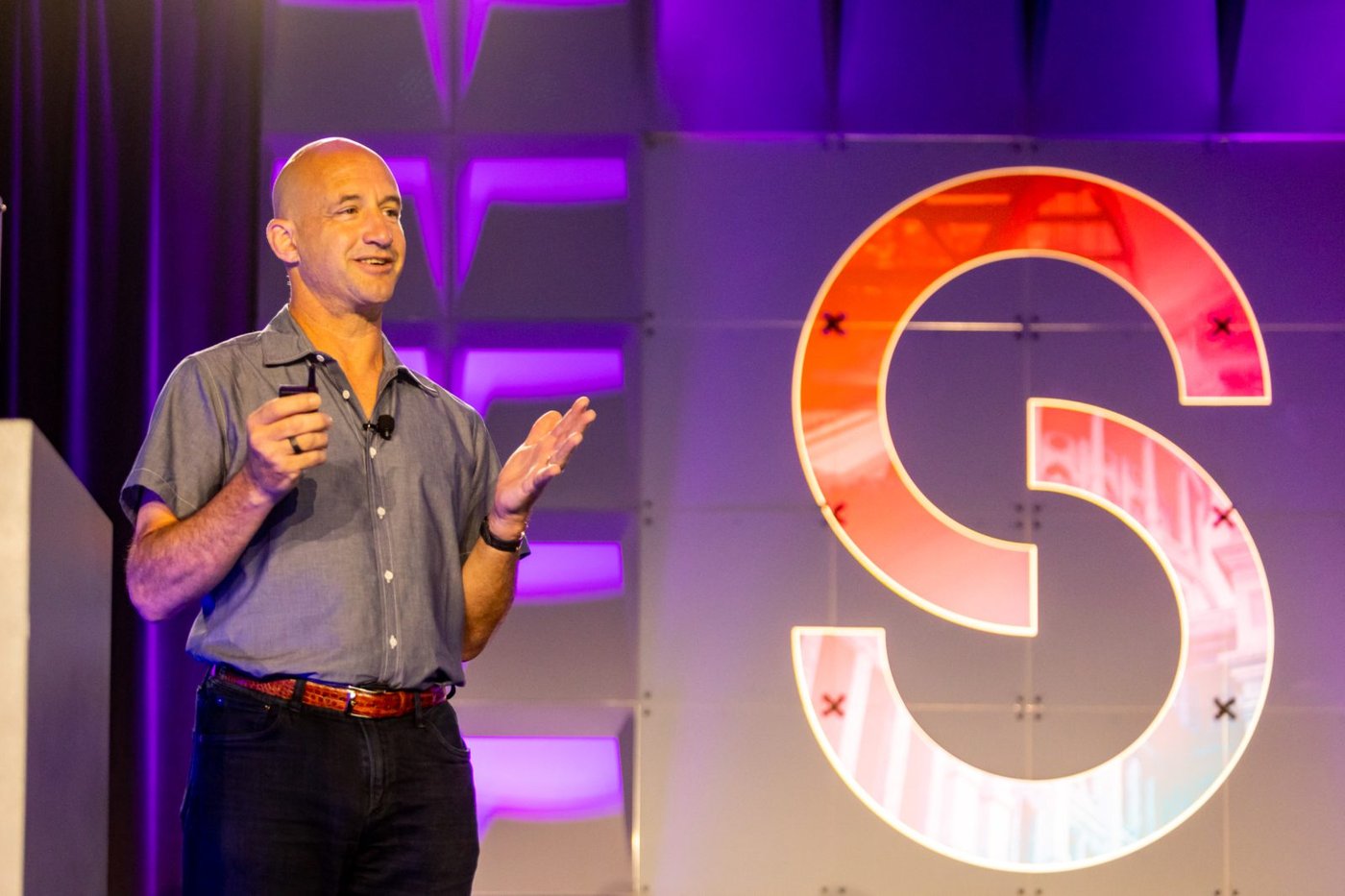 OSS NA featured several initiatives to address fundamental open source security issues, many of which were particularly ambitious and innovative.
The OpenSSF's Alpha-Omega Project was announced to address software vulnerabilities for OSS projects that are most critical (alpha) and at the long tail (omega).
Eric Brewer (Google) gave a keynote discussing the fundamental problem of ensuring accountability in the open source software supply chain. One way of solving this is through curation: creating a repository of vetted and secure packages.
Standards continue to be important, as always: Art Manion (CERT/CC) discussed the history and future of the CVE Program, while Jennings Aske (New York-Presbyterian Hospital) and Melba Lopez (IBM) discussed the importance of a Software Bill of Materials (SBOM).
Kate Stewart (Linux Foundation VP of Dependable Systems) led a BOF session on SBOMs within the emerging regulatory landscape, how SBOMs are already being generated today for embedded systems by open source projects such as Zephyr, Yocto, and others, addressing the gaps practitioners are encountering in the field, and the ways we might tackle them.
The importance of security tooling was emphasized, with discussions on tools such as sigstore, automation of security checks through Infrastructure as Code tools, and CI/CD pipelines.
David Wheeler (Linux Foundation Director of Open Source Security) discussed how education in secure software development is critical to ensuring open source software security. Courses like the OpenSSF's Secure Software Development Fundamentals Courses are available to help developers learn this topic.
Giving back to the community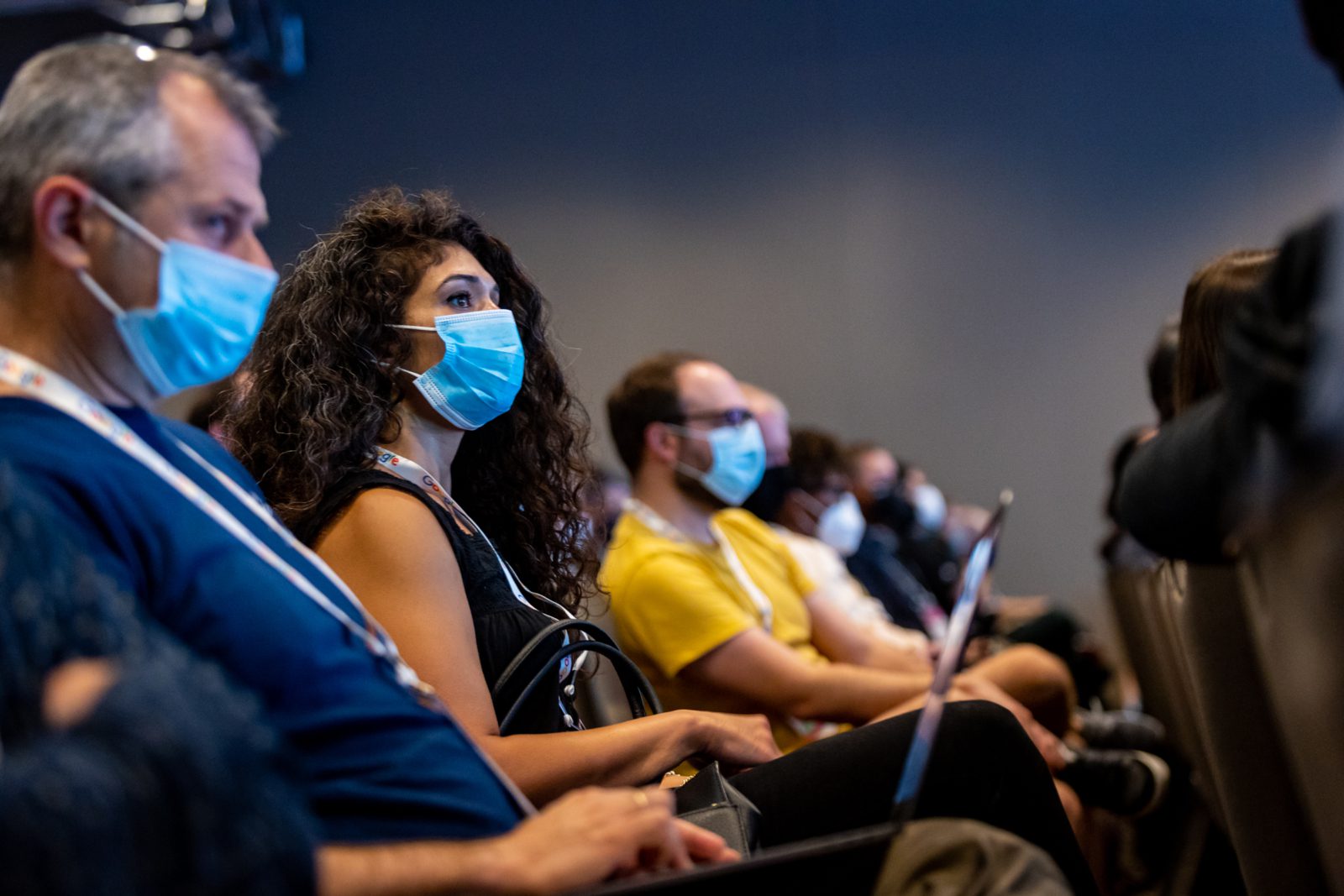 Participants at the summit recognized that open source security is ultimately a matter of community, governance, and sustainability. Projects that don't have the right resources or governance structure may not be able to ensure their projects are secure or accept the right funding to do so.
Conclusion
In sum, the talks and conversations at OSS Summit NA help paint a picture of how key stakeholders in the open source software ecosystem – OSS communities, industry, academia, and government – are thinking about conceptualizing big-picture issues and directing efforts around OSS security.
But these initiatives and talks still have a lot of room for input! Whether individually or through your institution, consider adding your voice to this discussion as we continue to support the open source software community. Join an OpenSSF working group, another initiative, or contribute upstream to open source projects that you depend on.