4 MIN READ
Looking to Hire or be Hired? Participate in the 10th Annual Open Source Jobs Report and Tell Us What Matters Most
The Linux Foundation | 16 March 2022
Last year's Jobs Report generated interesting insights into the nature of the open source jobs market – and informed priorities for developers and hiring managers alike. The big takeaway was that hiring open source talent is a priority, and that cloud computing skills are among the top requested by hiring managers, beating out Linux for the first time ever in the report's 9-year history at the Linux Foundation. Here are a few highlights: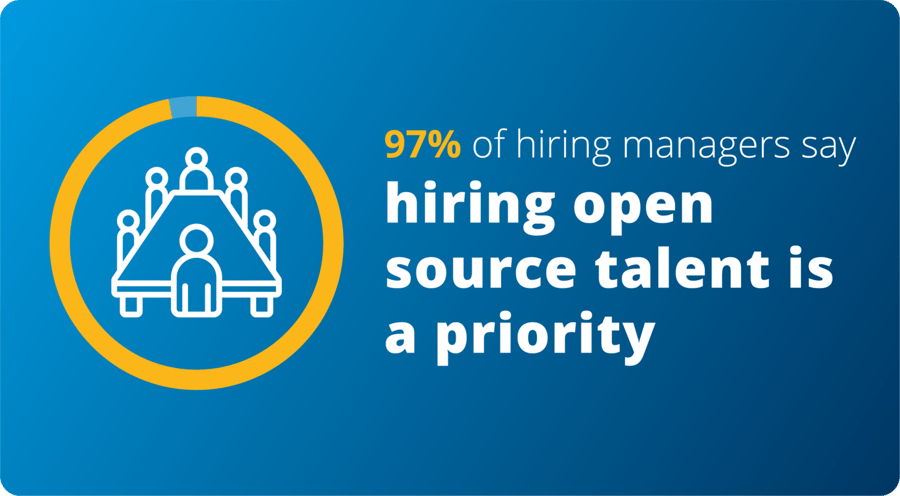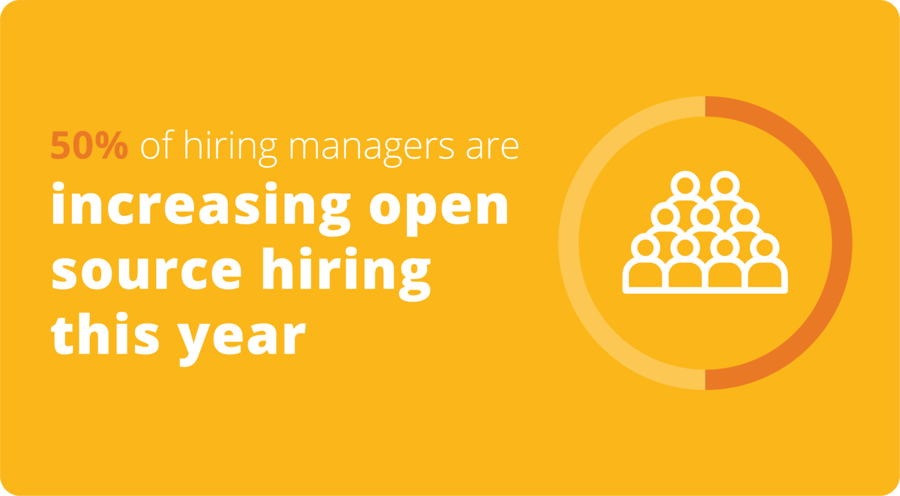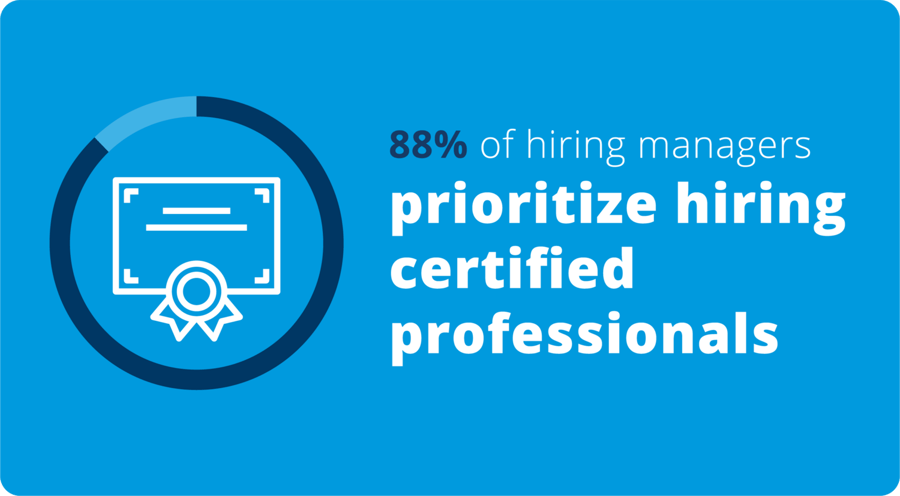 Now in its 10th year, the jobs survey and report will uncover current market data in a post-COVID (or what could soon feel like it) world.
This year, in addition to determining which skills job seekers should develop to improve their overall employability prospects, we also seek to understand the nature and impact of the "Great Resignation." Did such a staffing exodus occur in the IT industry in 2021, and do we expect to feel additional effects of it in 2022? And what can employers do to retain their employees under such conditions? Can we hire to meet our staffing needs, or do we have to increase the skill sets of our existing team members?
The jobs market has changed, and in open source it feels hotter than ever! We're seeing the formation of new OSPOs and the acceleration of open source projects and standards across the globe. In this environment, we're especially excited to uncover what the data will tell us this year, to confirm or dispel our hypothesis that open source talent is much in demand, and that certain skills are more sought after than others. But which ones? And what is it going to take to keep skilled people on the job?
Only YOU can help us to answer these questions. By taking the survey (and sharing it so that others can take it, too!) you'll contribute to a valuable dataset to better understand the current state of the open source jobs market in 2022. The survey will only take a few minutes to complete, with your privacy and confidentiality protected.
Thank you for participating!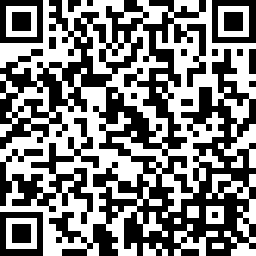 Who We Are Looking To Participate
Employers
Hiring Managers
Human Resources Staff
Job Seekers
IT Directors and IT Management
IT Training Developers and Training Providers
Project Leadership
The project will be led by Clyde Seepersad, SVP & General Manager of Linux Foundation Training & Certification, and Hilary Carter, VP Research at the Linux Foundation.